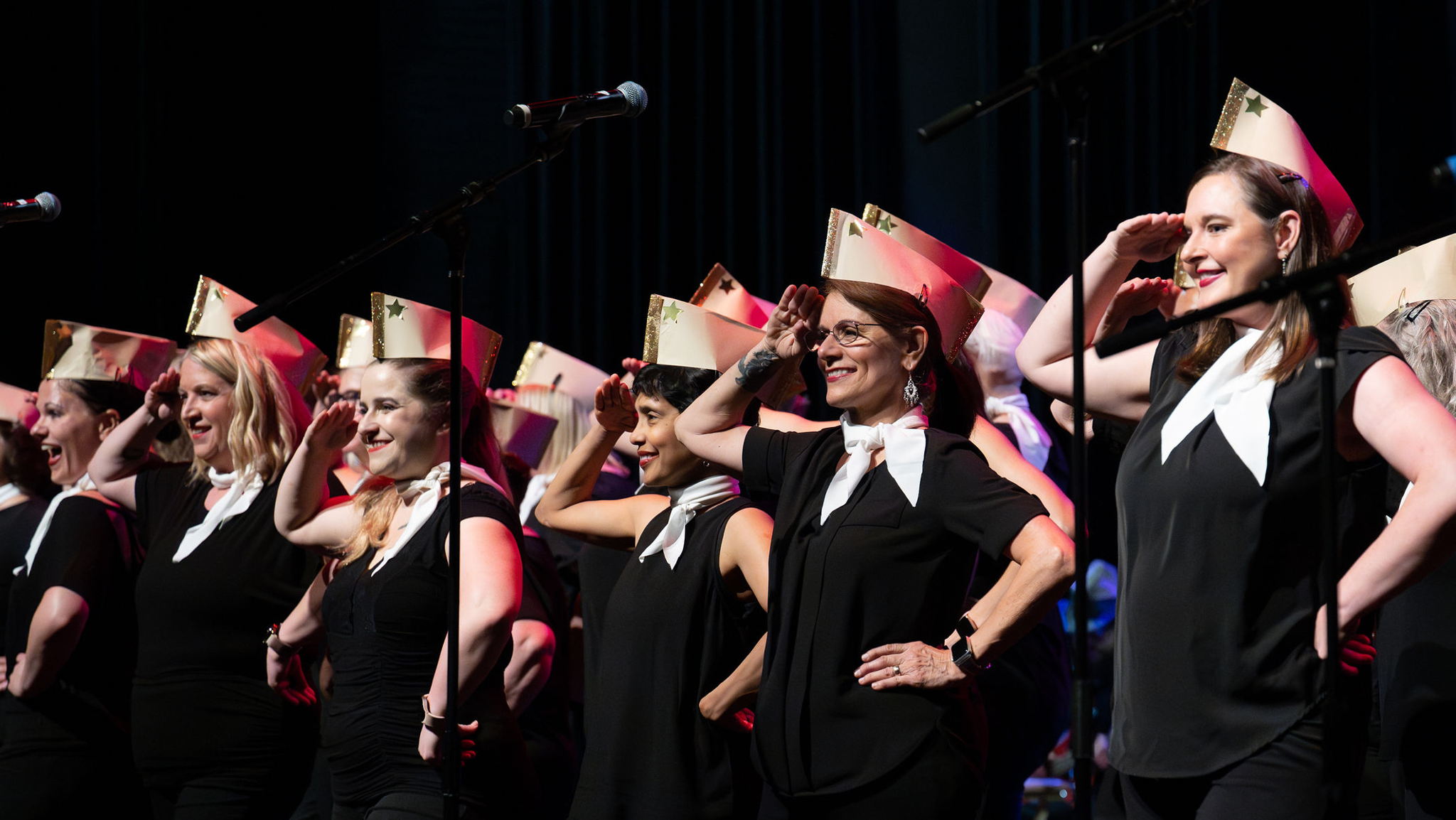 Your donation helps provide music to those who have a difficult time accessing live music!
$2,735
raised by 40 people
$2,500 goal
The NOTEable Singers are celebrating 50 YEARS!!! 
We are currently preparing for the 2023-2024 season with full force and will be bringing you all two new seasons of music! For our winter season, we will be performing renditions of your Holiday favorites! For our 2024 spring show, we will be exploring Elements of Nature through generations of popular songs. 
In preparation for these two different shows, The NOTEable Singers face the challenge of finding funding to bring these shows to those who have difficulty accessing live performances.  With your help we can provide enjoyment, engagement and joy to our local community. 
$1200 - Provides the live band at shows
$1000 - Provides rehearsal space for a year
$500 - Provides maintenance of the traveling sound equipment
$250 - Provides 1 performance at a senior center or event
$100 - Provides 1 new song for the choir
$50 - Provides music for one choir member