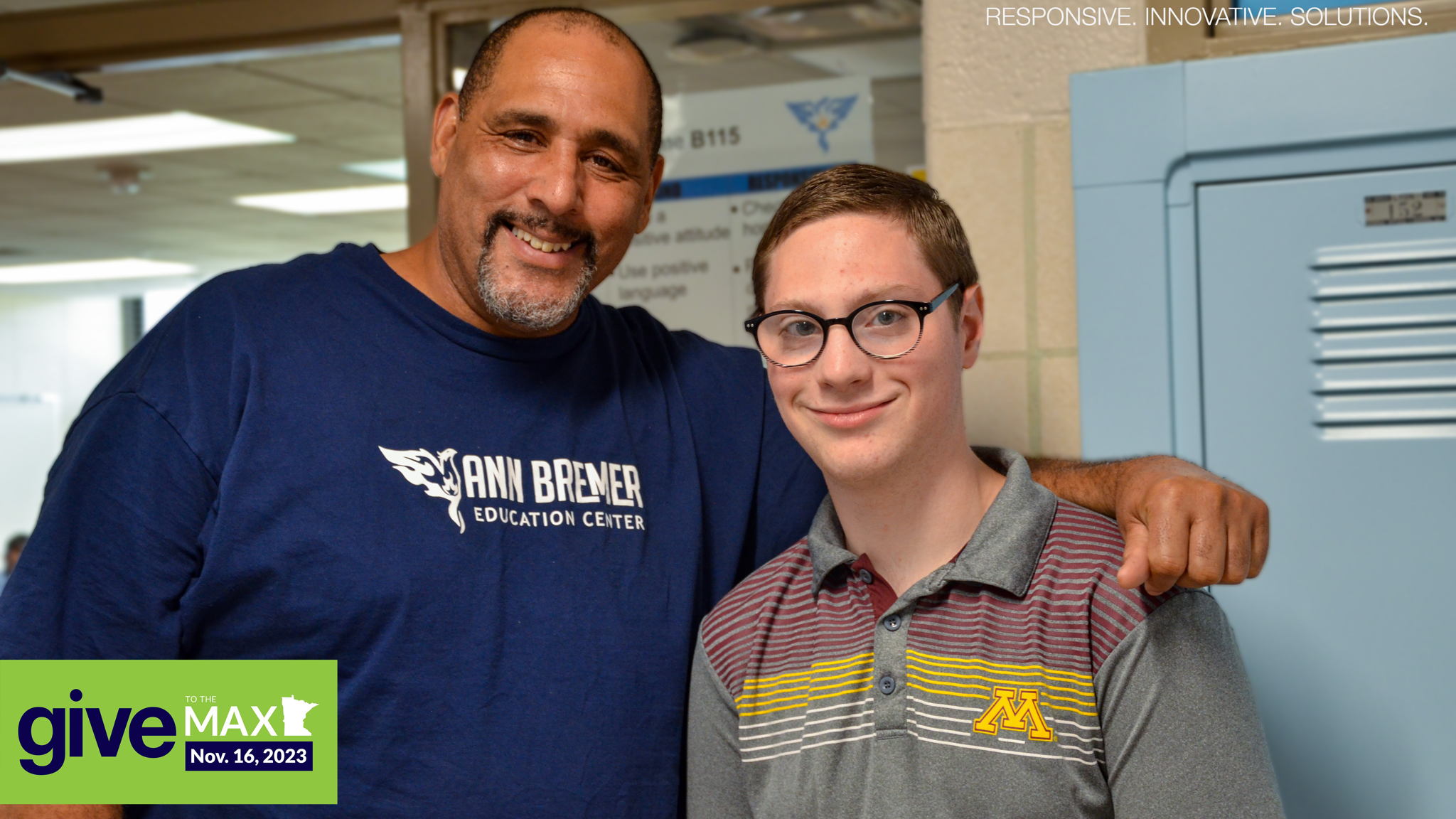 Support our students with the resources they need to thrive in the classroom and beyond.
$255
raised by 5 people
$10,000 goal
For more than 50 years, Intermediate District 287 has provided specialized services so that all students can thrive in school and life. This November, invest in the lives of our students and the future of our community. 
Increasing Literacy Rates
Our focus this year is literacy and the science of reading. Literacy skills are even more important for individuals with complex communication needs. Your gift will help us provide equitable access to literacy education for all students, giving them the tools they need to thrive in a rapidly evolving world. 
Supporting Student Wellness
Students who have access to necessities positively affect their academic performance, social and emotional well-being, mental health, and physical health. Your donation will help us meet immediate student needs related to food, personal care products, and clothing so they can focus on learning without worrying about meeting their basic needs. 
Empowering our Graduates
Many students want to pursue alternative post-secondary education pathways like earning certifications or online training. Your generosity will lessen the financial barrier for our students and make higher education more accessible through scholarships. 
Thank you for believing in our students' potential. 
Instagram