The Power of You | Happy Hour Fundraiser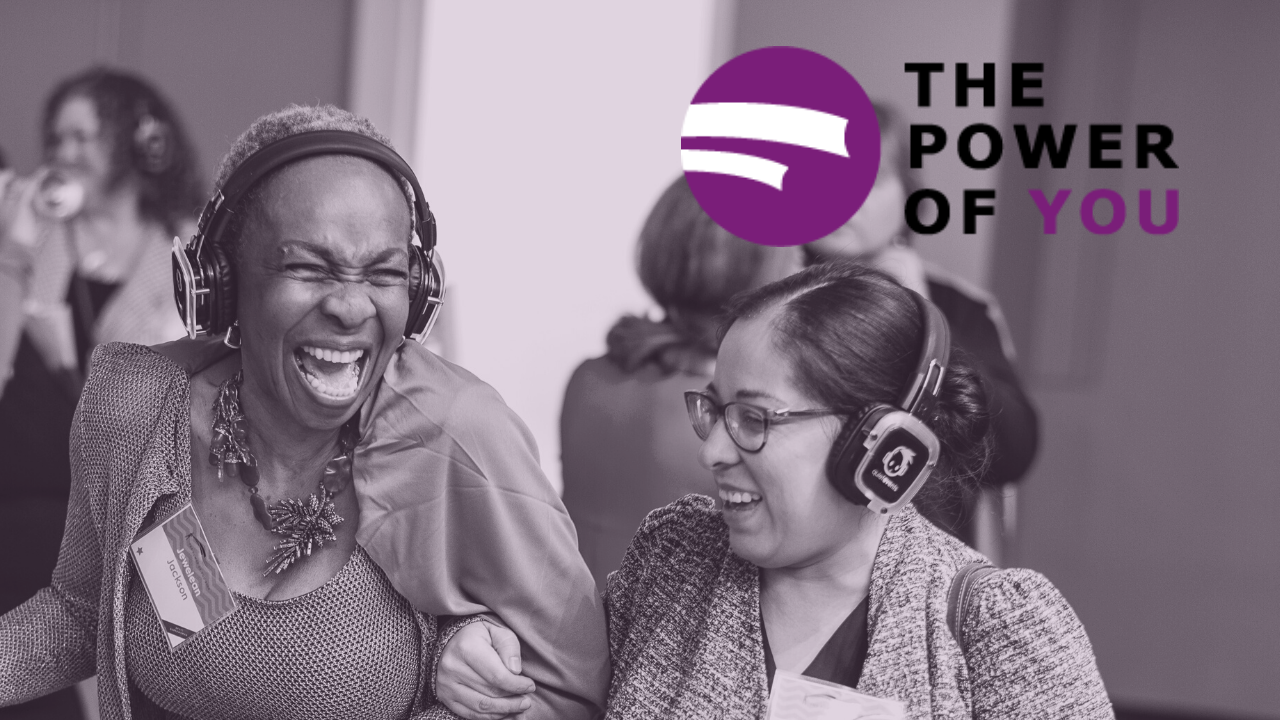 We are celebrating National Women's Month with our annual largest fundraiser!
$62,386
raised by 49 people
$50,000 goal
Dress for Success Twin Cities is putting on the ritz and celebrating International Women's Day like never before with our largest annual fundraiser.
Despite a pandemic, continued social injustice, and a fire in our building- we are looking ahead to a bright future as we continue supporting women on their path to success in new ways! Your involvement will make a positive and lasting difference on the women we serve and the contributions they make to our community.

Help us raise $50,000 for the holistic programs and services we offer as we "cut a rug" with other Twin Cities professionals and celebrate. We have an exciting theme "A Modern Day Roaring 20's" Let's appreciate and embrace the fashion and music inspired by the 1920's, AND celebrate the progress our society has made in the 2020's! So clutch your pearls and stand up for equality because we're ready to create positive change with The Power of YOU.


Instagram