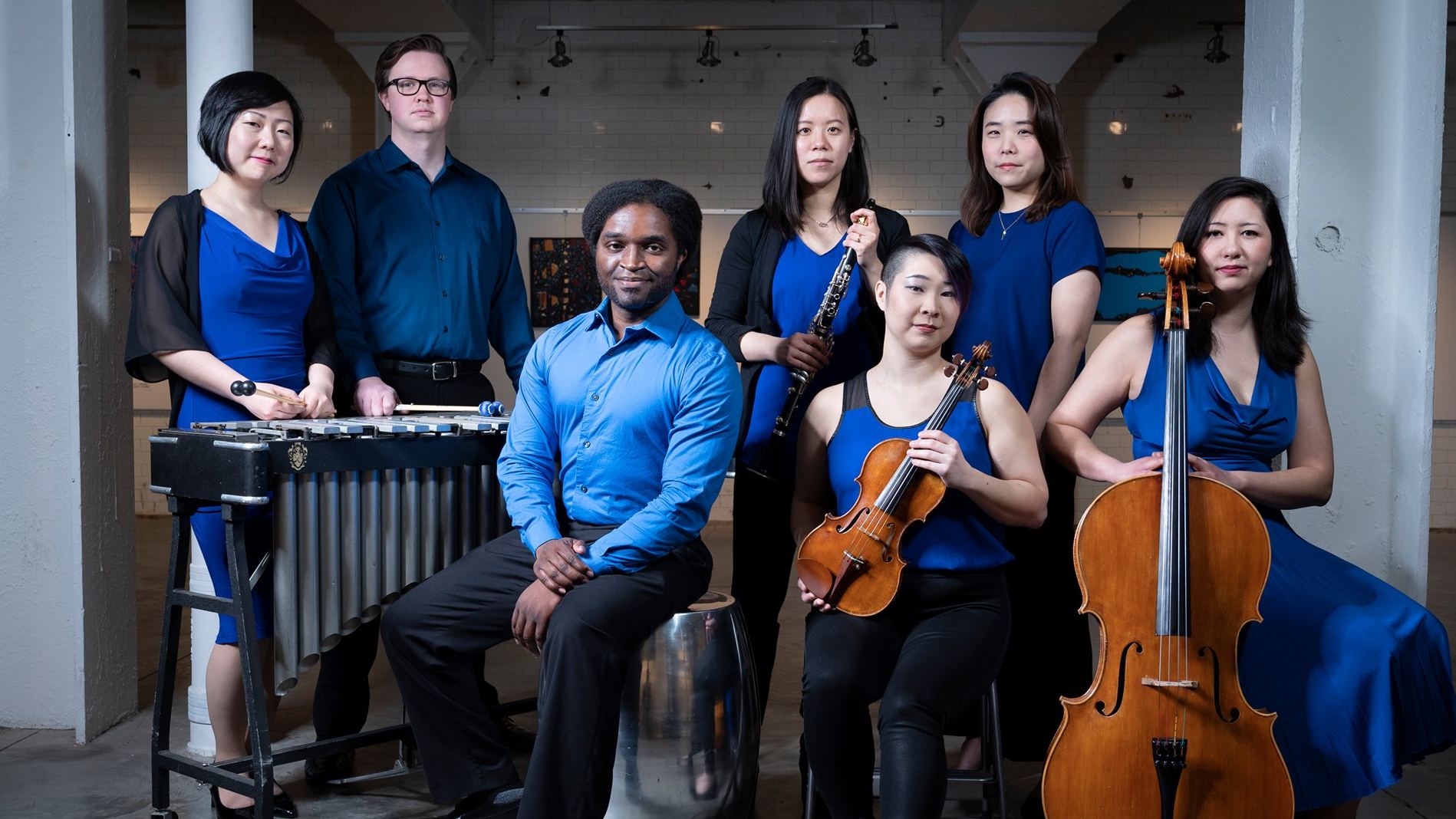 artist-led BIPOC chamber collective dedicated to performing new works by living composers
12 donors
raised $780
100 donor goal
Thanks to the support of our Minnesota communities and beyond, 10th Wave will soon be entering its 6th year as an artist-led ensemble! 
Take a look at our musical journey and what we have achieved together over the past 5 years with your support: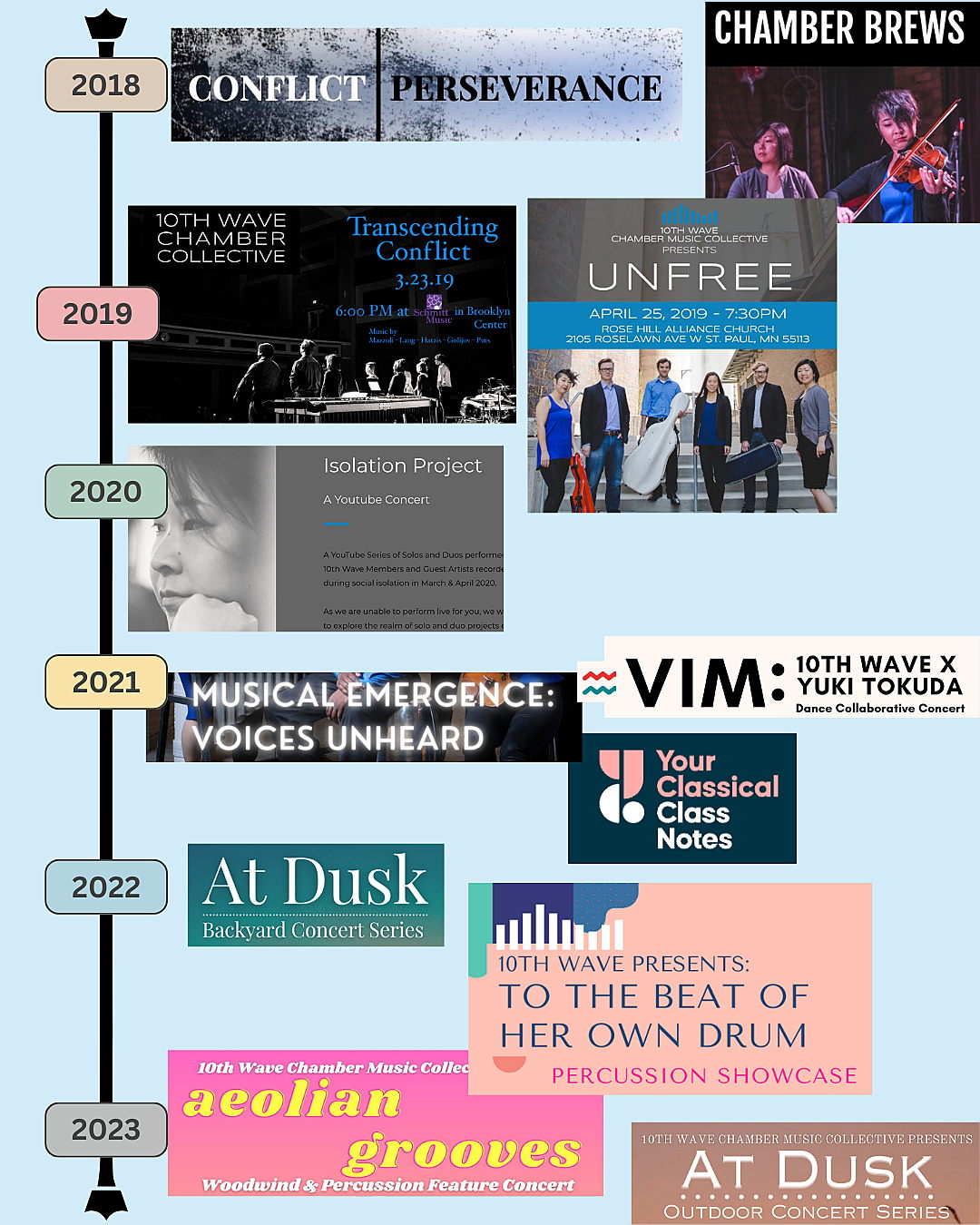 Your financial contributions allow 10th Wave to continue performing accessible concerts in public spaces. Our donation-based programs are able to reach a broader audience and form genuine connections over a shared passion for live music in the community.
Your enthusiasm for the music that we love to play together has helped 10th Wave claim its identity as an artist-led ensemble committed to uplifting the works of BIPOC artists.
As we look forward to the next 5 years and beyond, 10th Wave will continue to create original and innovative programming. We have exciting ideas in the works and can't wait to announce our next project!
Thank you for making 10th Wave one of Minnesota's leading ensembles in new-music experiences!
Sincerely, 
10th Wave Chamber Collective
Weily Grina-Shay, Executive Director
Eri Isomura, Director of Marketing
Ashley Ng, Director of Development

Musician Staff:
Elwyn A. Fraser Jr.
April Kim
Devan Moran
Patricia Ryan
Jason Wells