Roosevelt Gym Restoration Project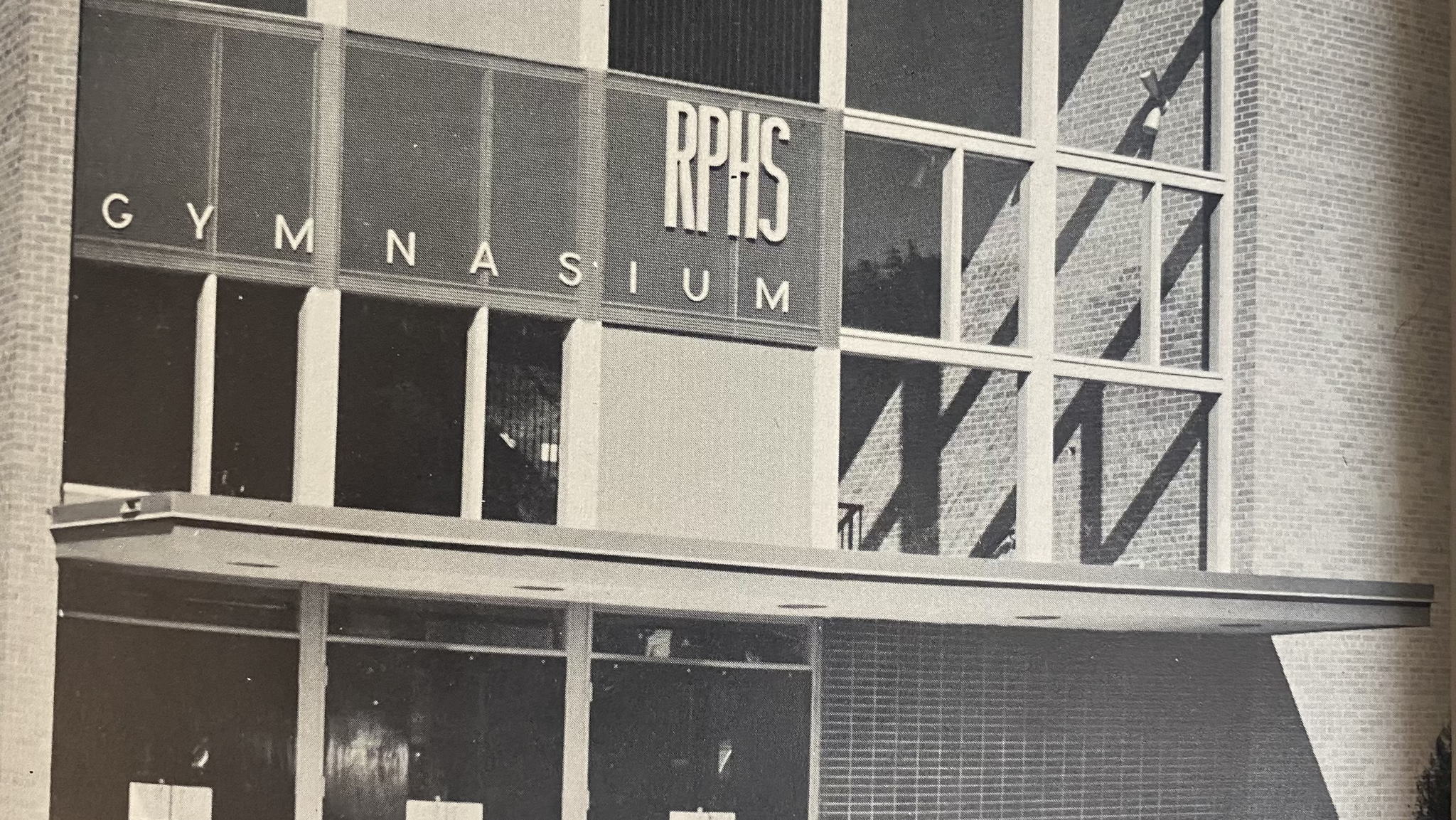 $2,740
raised by 13 people
$200,000 goal
For almost 70 years, the gym at the old Fergus Falls High School (formerly Roosevelt Park High School - now the Roosevelt Gym) stood as a hub for Fergus Falls students, fans and the community. In 2010, the Fergus Falls High School moved to its new location at the Kennedy Secondary School and, along with that, came new athletic facilities. These new facilities were and are still needed today to house the growing number of teams and classes we offer as a district, as well as meeting the modern needs of these groups. Since 2010, the Roosevelt Gym has continued to serve this community by hosting youth and high school gymnastics, housing one of the top indoor high school golf facilities in the state, and providing spaces for indoor softball practices, Nordic ski and physical education classes.                       
As the district continues to grow, the Roosevelt Gym will need to have the capacity to hold a variety of events and activities. Our mission is to renovate and restore the Roosevelt Gym and surrounding spaces to its former glory. This space will become the new, permanent home for Fergus Falls Otter Gymnastics and Wrestling, as well as hosting other events such as high school volleyball and basketball games, and other youth, community and school events.
This type of fieldhouse is unique and will never be rebuilt anywhere again. Generations of students and fans established a tradition here and it is important to us, as a district and community, to continue that tradition for another generation. It is our hope that by preserving and restoring this gym, we will be able to keep alive the memories of our alumni while creating new ones for the students of today; forever linking all of us as Otters, across the generations.
The restoration project will be in 2 phases. The first phase will focus on making sure we have a great space for our gymnastics and wrestling teams. This will include replacing the lower level bleachers, and updating the concession area, training room and locker rooms.
The second phase will include floor restoration, branding and anything else needed to create a multi-use facility, while preserving the historical atmosphere of this building. 
Once the project is complete, this gym will officially be renamed the: 
Fergus Falls Otter Fieldhouse.