Lightning Rod, a Trans-Led Arts Organism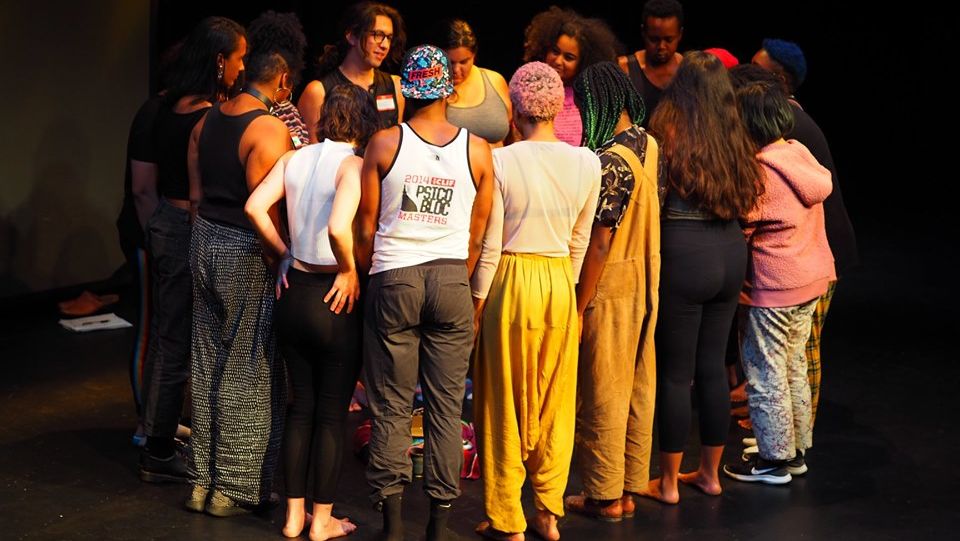 Support Local QTGNC (queer, transgender, gender non-conforming) Artists!
$2,228
raised by 37 people
$5,000 goal
Lightning Rod is a transgender - led, majority BIPOC organism, dedicated to legacy, development and opportunities for queer and trans artists.
In 2021, we are experiencing a huge expansion with new team members and an incredible season!
Queer people and particularly young queer and trans people of color are the culture makers and culture bearers of Turtle Island and all over the globe.
We catalyze social justice movements, set aesthetic & cultural trends both in high art and mass media, and take on massive loads of educational, spiritual, emotional and reproductive labor in our communities.
Please support our season as we offer programming to the community and resource emerging queer and trans artists to make new works, develop their craft, and research our queer legacy and transcestors.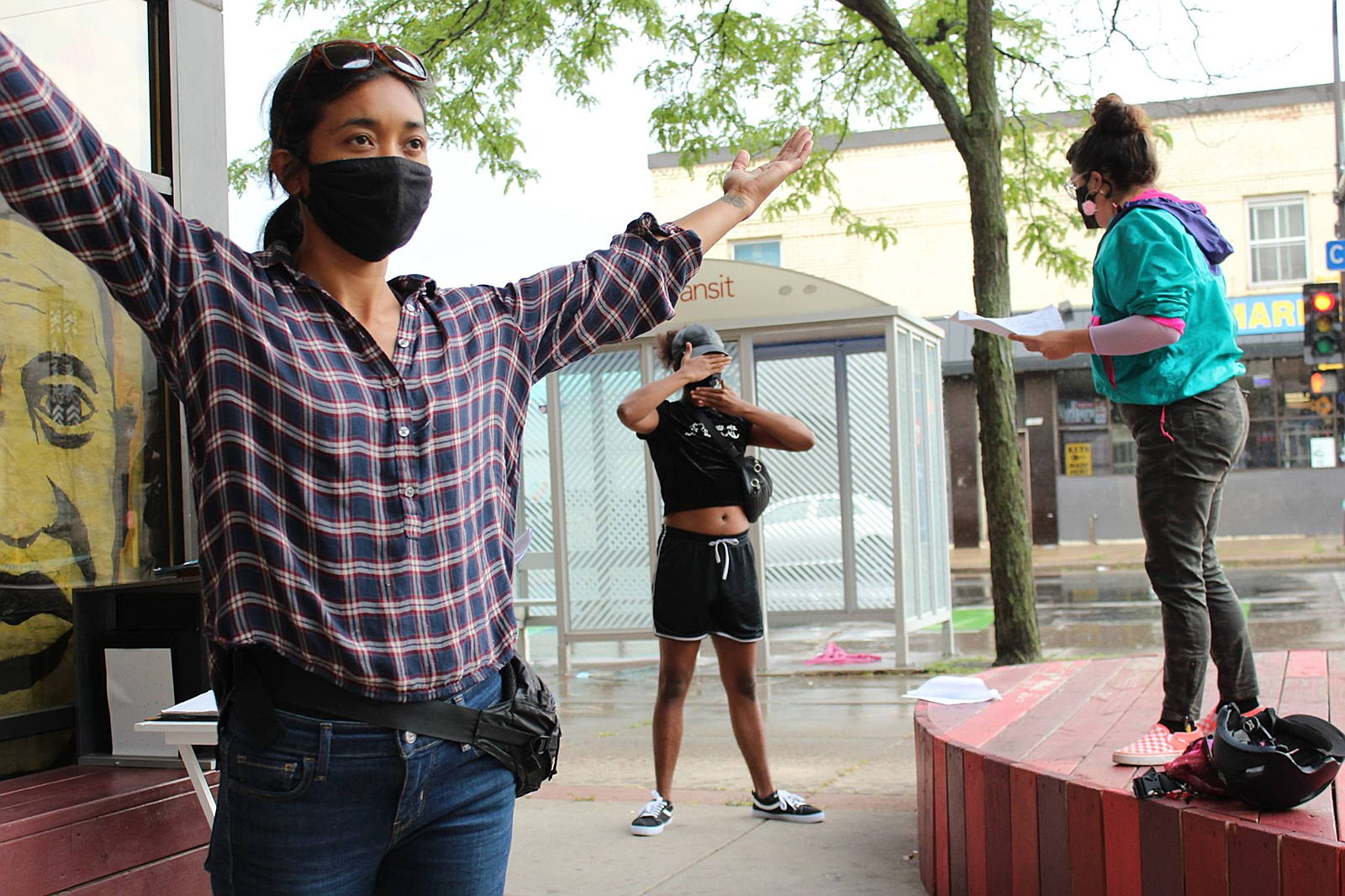 photo credit: Luz Cruz
It is Lighting Rod's mission to appropriately resource and uplift local queer culture bearers, social justice activists and caregivers that make this world survivable for so many. One way that we enact that is by putting ourselves as queer artist / activists in leadership and dedicating the majority of our budget to paying all staff and contractors as much as possible. The other way is Lightning Rod creates events and spaces in which our community can creatively and in togetherness develop the skills, confidence, and relationships to support our own agency in art-making, culture-sharing and community organizing. We also research and share the legacy of queer and trans artist/activists that came before us.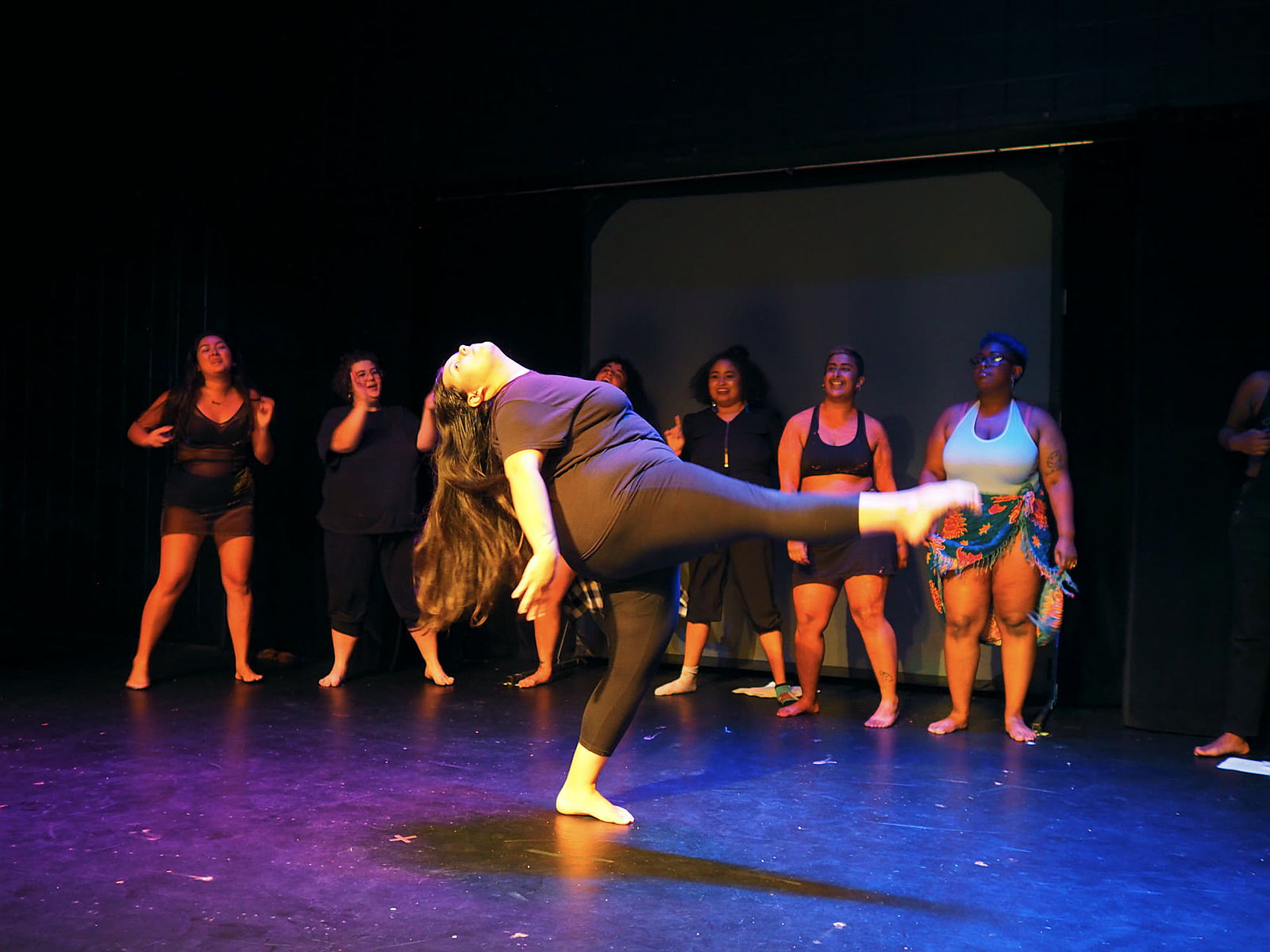 photo credit: Jenny Zander
Instagram