Support
Udac's mission is to CHALLENGE disability. CREATE opportunity. CULTIVATE success for people with a wide range of disabilities.
Help us to create a community where opportunity is accessible to individuals of all abilities: one person, one career, on possibility at a time.
We are dedicated to the lifelong training and education of individuals of all abilities.
| Essential Life Skills Programs |
We teach individuals how to live as independently as possible. We focus in areas of financial learning & independence, health & wellness, personal self care and more.
| Job Skills |
Job support is offered through social business enterprise opportunities at Udac. Matching the abilities of the individual and designed for skill advancement toward community employment.
We also offer confidential document shredding, specialty packaging, assembly, laundry and mailing services as a way for individuals to earn money on-site.
Community Based Work Crews partner with local businesses providing support and services.
Visit our website at www.udac.org to learn how we are helping to transform lives.
Udac | 4724 Mike Colalillo Drive | Duluth, MN 55807
info@udac.org | 218-722-5867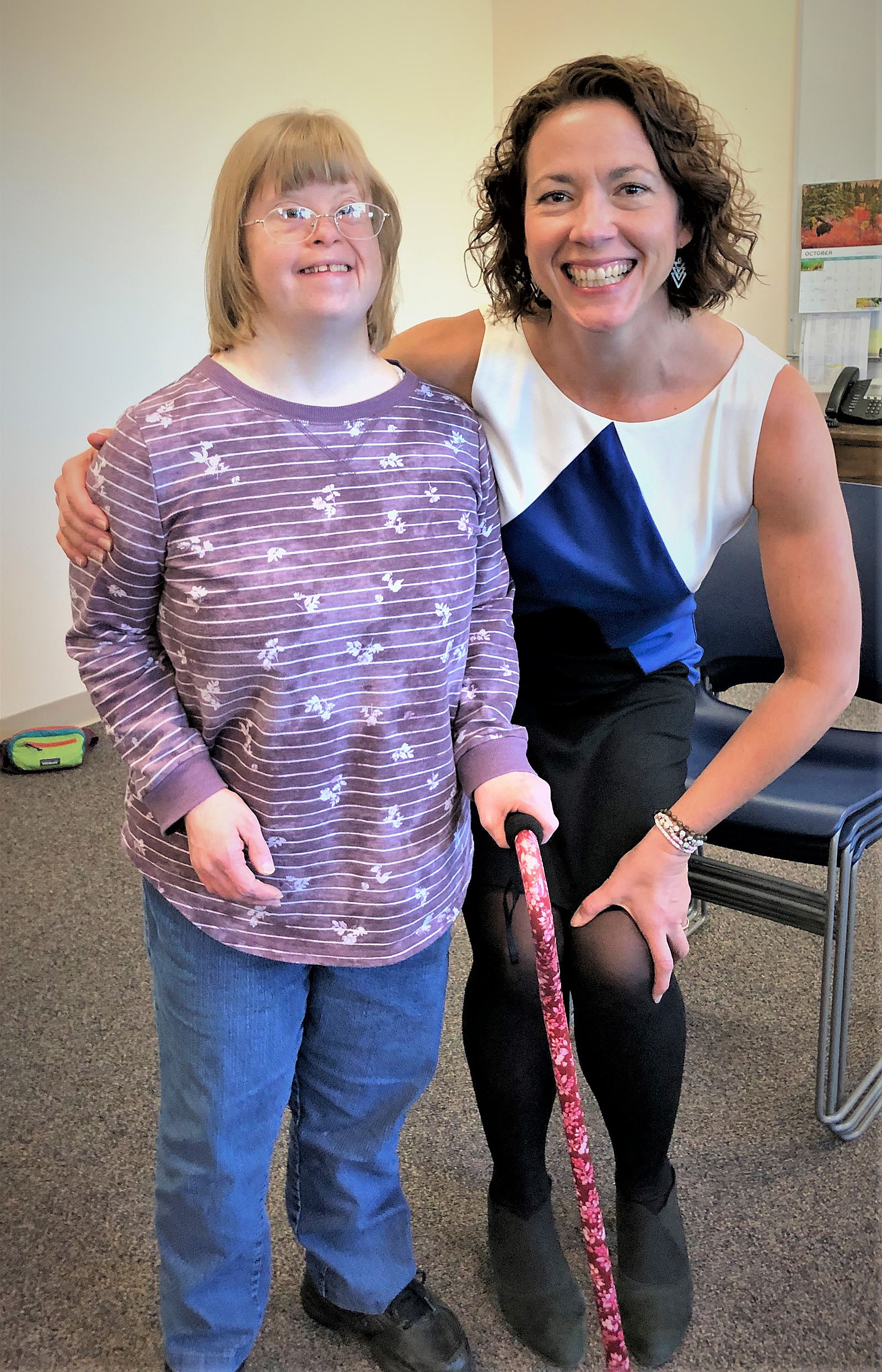 Mayor Emily Larson visited Udac and took many questions about access to affordable housing, employment needs and of course -- access to safe sidewalks and roads.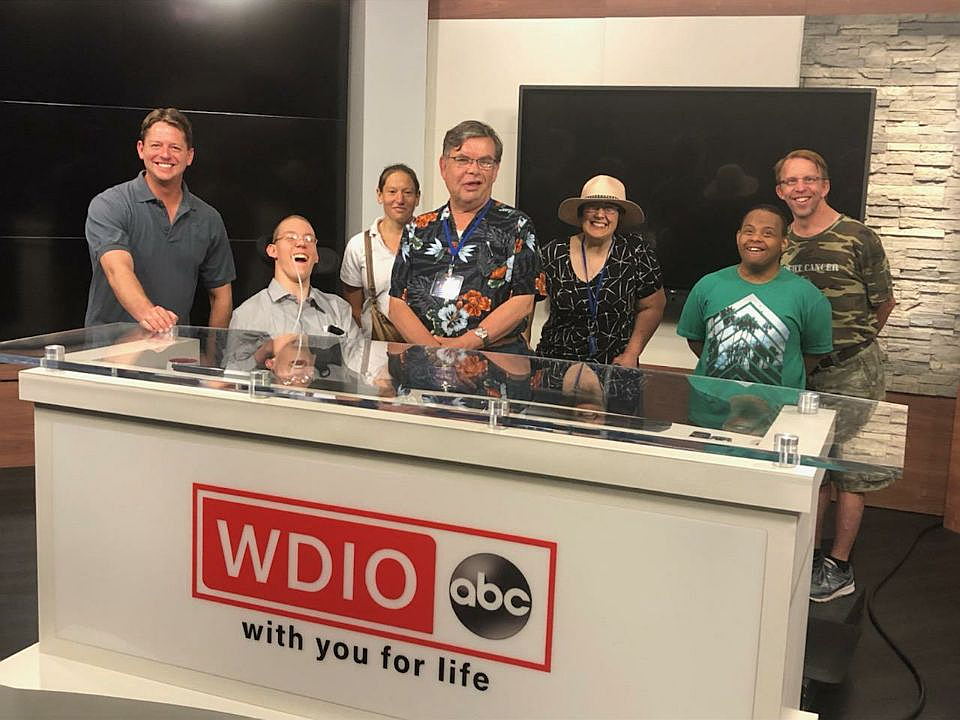 We had a great time visiting the set of WDIO, thanks to Dan for his hospitality. It was great to hear more about the communications industry.