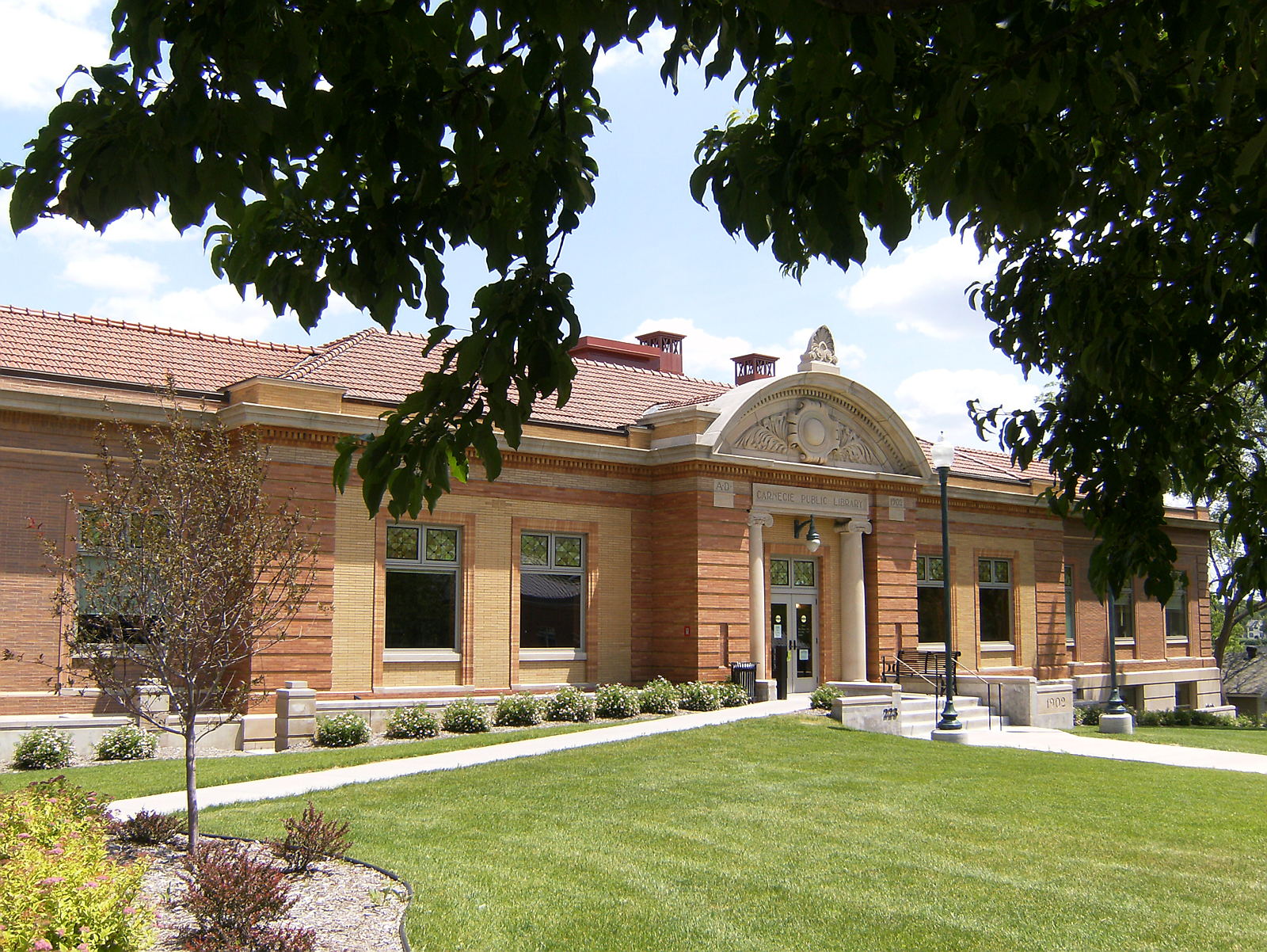 "A library outranks any other one thing a community can do to benefit its people. It is a never failing spring in the desert."
~ Andrew Carnegie
In 1902 Andrew Carnegie gave a gift of $27,500 to fund the construction of the beautiful Stillwater Public Library. Carrying on the legacy of Andrew Carnegie's gift to build a library for the community, that would be free to all people, for all times. The Stillwater Public Library Foundation serves to enhance the programs, services, materials and historic preservation of the Stillwater Public Library.
Our Vision: The Stillwater Public Library is celebrated as a world-class library!
Our Mission: To engage the community and its resources to expand the reach and impact of the Stillwater Public Library.
To meet the changing needs of our community, the library has changed over the years, and today now more than ever because of Covid-19. The library has shifted gears to offer the community curbside pick-up, virtual programming and services, and eLearning to keep patrons safe at home. In addition to the books on CD, audio books, and electronic magazine subscriptions, e-books that can be accessed from home.
However, the heart of the library - the words, the stories, the amazing impact to the community - remain the same.
Private funds make the difference between good libraries and great libraries. The myriad of collections, programs, and library enhancements would not be possible without your continued support. Here's how your gift could make a difference: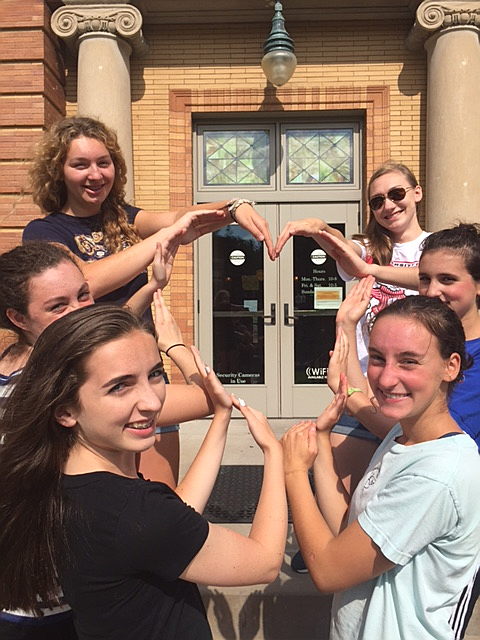 $25 buys one hardcover book;
$85 buys one e-book;
$100 provides TEN children's picture books;
$250 enables the library to offer one book in SIX different formats; and
$2,500 fills an ENTIRE BOOKSHELF with new books!
$5,000 can fund historic renovation, Sunday hours and programs.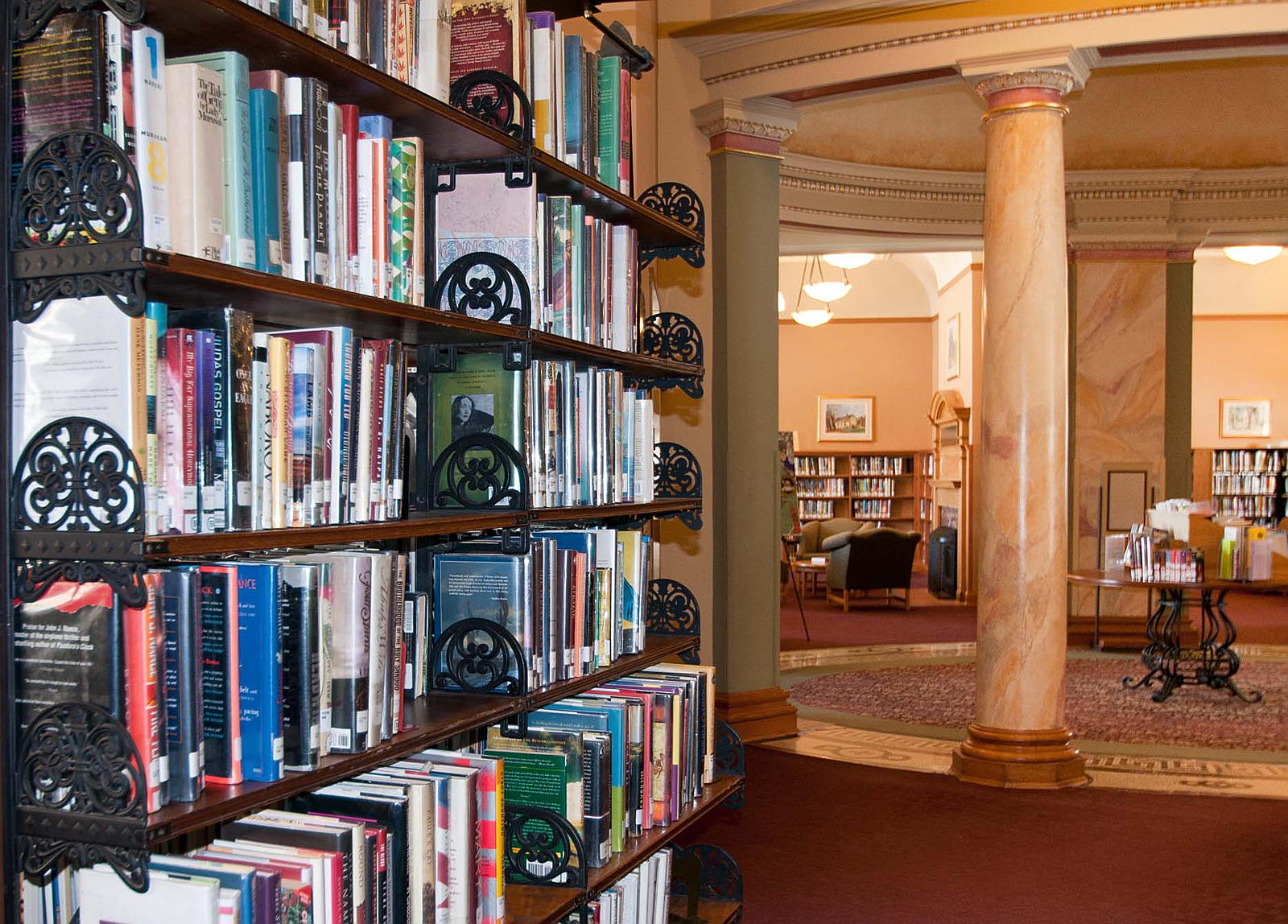 On behalf of all of us who enjoy the magic of the library -- we extend our sincerest thanks as you consider giving to the Stillwater Public Library Foundation this season.
A comfortable chair, a good book, and warmest wishes,
The Stillwater Public Library Foundation