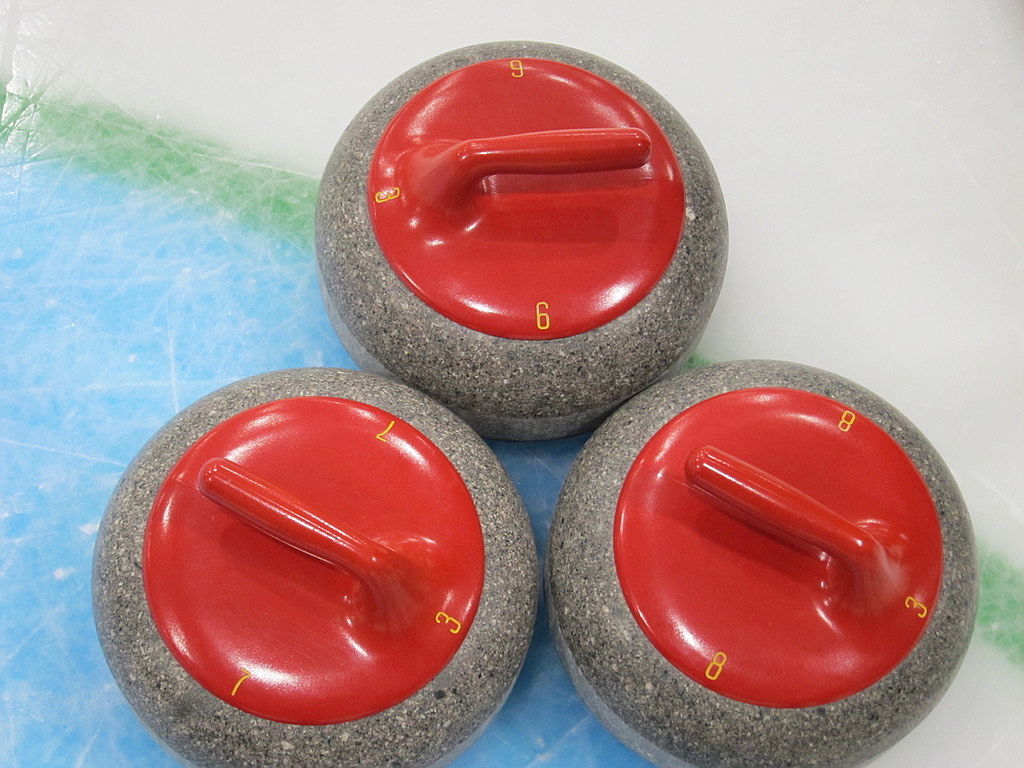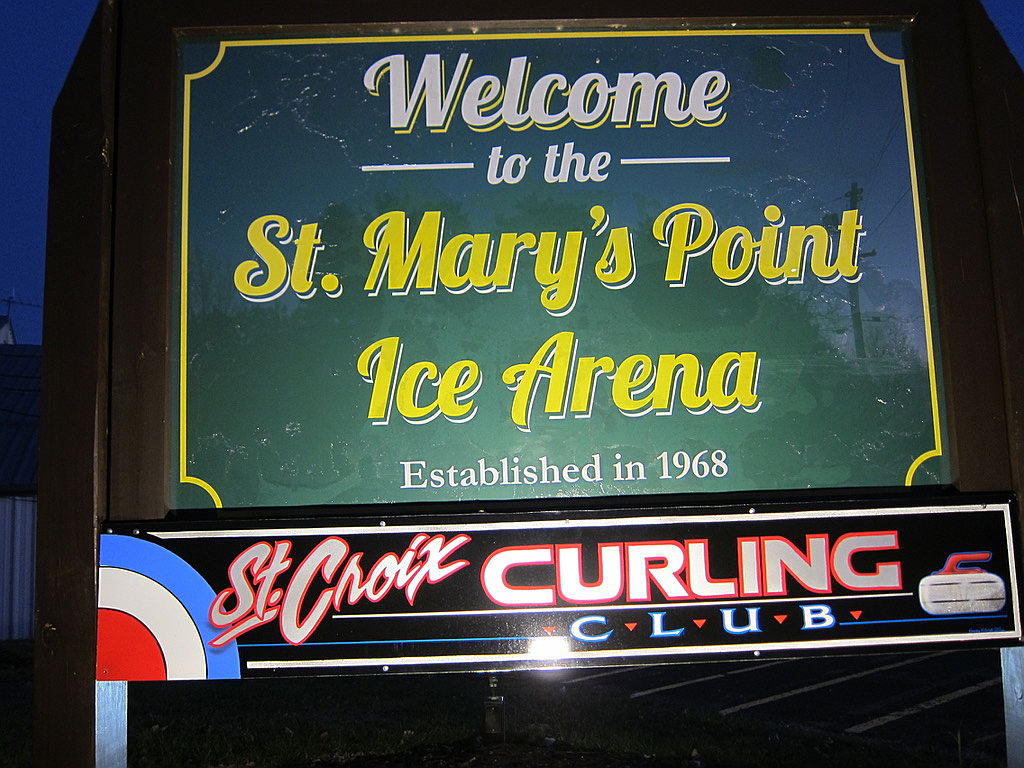 The St. Croix Curling Center (SCCC), was founded in 2016 and is located in Lakeland, Minnesota, hosting Curling League games on Sunday afternoons at the St. Mary's Point Hockey Arena. The SCCC facility has 5 sheets of ice, converted each Sunday from the hockey arena. The SCCC's mission is "to provide social and physical curling related activities for individuals of all ages and abilities to foster community engagement, interpersonal connections and competitions in the St. Croix Valley consistent with the traditions and spirit of curling."
The game of curling is a sport for all ages and is a great way to become involved in the Spirit of Curling. The SCCC encourages families, friends, and neighbors to join as a team or individually. The game of curling started on the frozen river beds of Scotland in the 16th century. In recent years the sport has grown with increased interest after it returned as an Olympic sport in 1998. The recent Olympic gold medal win for the U.S.A. Men's team has made this a sport that everyone is talking about and many want to play.
The Twin Cities area has 6 curling clubs with SCCC to be the 7th. Besides the St. Paul Curling Club which was established in 1912, there are now curling clubs in Frogtown in St. Paul, Blaine, Chaska, Richfield, and Lakeville (Dakota). Without any curling opportunities on the eastern side of the Twin Cities and western Wisconsin, a team of individuals has worked to establish the St. Croix Curling Center.