In 1999, a group of women began meeting to identify and discuss issues of concern in the Muslim community. In the ten years prior to 1999, the Muslim community in the Minneapolis/St. Paul area had grown tenfold. The growing numbers increased the need for a support system for women and their families. Members of the group began to volunteer time to assist women with a variety of challenges such as education, employment, housing, children, relationships and domestic violence.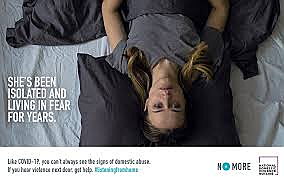 The organization, Sisters Need A Place, (SNAP) was born from the activities of these concerned women. SNAP was organized in 1999 and was operated totally by volunteers. Our organization was our response to a groundswell of emerging needs of women and their families who were members of the Twin Cities growing Muslim community. SNAP was incorporated with the State of Minnesota on October 10, 2000 and received the IRS tax exemption certification in June, 2004.
Over time, we have increased our capacity to do this work more effectively and be more knowledgeable of, and accountable to the community we serve. The community we serve has expanded to women of all backgrounds, not limited by religion, race, creed or national origin.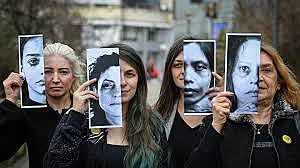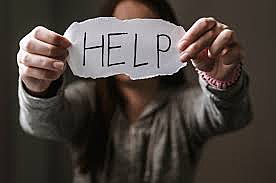 So we need your help! Transitional housing has become a staple in many communities. We want to help our community heal from the breeding disease of domestic violence. Sisters Need A Place needs your help to expand a new transitional housing program. This program will incorporate a two part program that will allow our sisters a 90 day stay in our communal home program. This will allow each sister to start a life stabilization process. Many women have never learned their self value and worth. Through education, employment, and a supportive sisters circle, each woman learns the empowerment of their values. To further support our sisters they transition to our extended program that will allow our sisters to stay for a 1 year within an individual housing unit. This will help educate our women on employment, budgeting and finance, and the hope is to lead to home ownership.
Help us establish the healthy and happy lives within our community by donating to SNAP today!