The Sibley County Museum
The August F. Poehler Home
National Registry of Historical Places
Our website: Sibley County Historical Society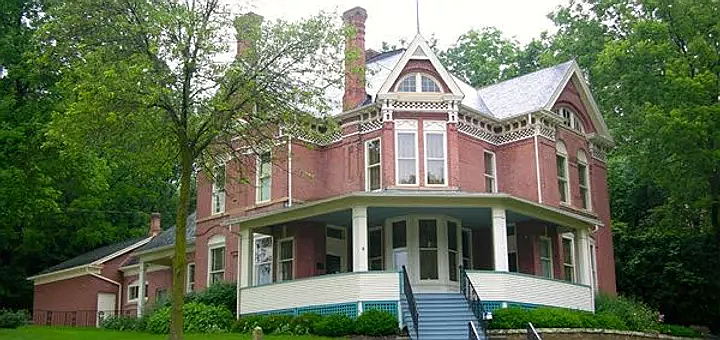 The Sibley County Museum is closed for the season.
It will reopen on Memorial Day, 2021.
Volunteers continue to work at the museum during the week but do not maintain regular hours. We are available on most Thursdays to assist individuals who are interested in doing genealogy and need some research help . At this time of the year, anyone wishing to tour the museum or do research, should call 507-248-3434 to make
an appointment at least a week before the desired time.