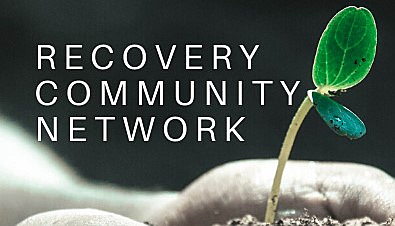 Founded in 2014, the Recovery Community Network (RCN) is a nonprofit, grassroots Recovery Community Organization dedicated to mobilizing resources within and outside of the recovery community to increase the prevalence and quality of long-term recovery from substance use disorder. We look to collaborate with members, partners and allies of the recovery community to broaden recovery resources in Central MN through peer-to-peer support services, public education, and advocacy. We are located in St. Cloud and we offer free peer-to-peer recovery services.
Our Certified Peer Recovery Specialists:
Provide services that are free-of-charge;
Promote recovery through peer to peer services;
Are open to multiple pathways to recovery;
Utilize motivational interviewing and a peer-based model of help;
Decrease stigma and increase recovery options.
The RCN Hosts a Monthly Meeting for the Recovery Community:
The meeting seeks to strengthen partnerships with members, allies and friends of the recovery community and is open to anyone who aligns with the recovery community.
We seek to complete not compete with recovery options and services.
We publicize upcoming recovery events for the purpose of connecting the recovery community to recovery options in the Central MN area.