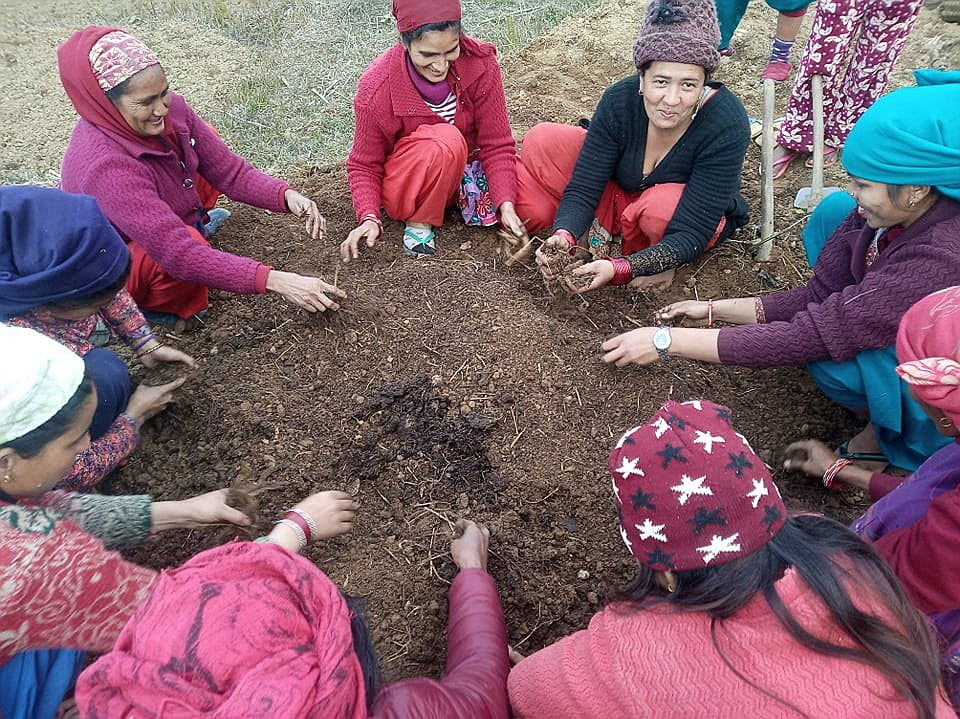 PSI is an all-volunteer organization focused upon creating and maintaining global partnerships in marginalized communities. Of particular focus are collaborations that can improve the status, health and livelihoods of women, children and minority caste members.
Currently, PSI is involved in the funding of community-led projects in four villages located in the Tanahu, Kaski and Dolakha Districts of Nepal.
We're a small and lean 501(c)(3) non-profit organization that applies 100 percent of its member donations to the board-approved projects comprising its annual work plan. All projects are community-inspired and led. All donated funds are spent in the country of focus, as local as possible.