OUR MISSION
To provide financial support to local families who have a child facing a life-threatening illness.
OUR STORY
After the loss of his infant daughter, Ken Larson, DDS, began volunteering his time with several national children's charities in an effort to give back to other families and children in need. In 2006, he founded a local charity in Duluth, Minnesota with the mission of providing financial support to families with children who have life-threatening illnesses.
He chose the name Northern Lights Foundation (NLF) for this new non-profit organization because his vision was to bring some much needed light into the lives of children and families who were experiencing a dark time.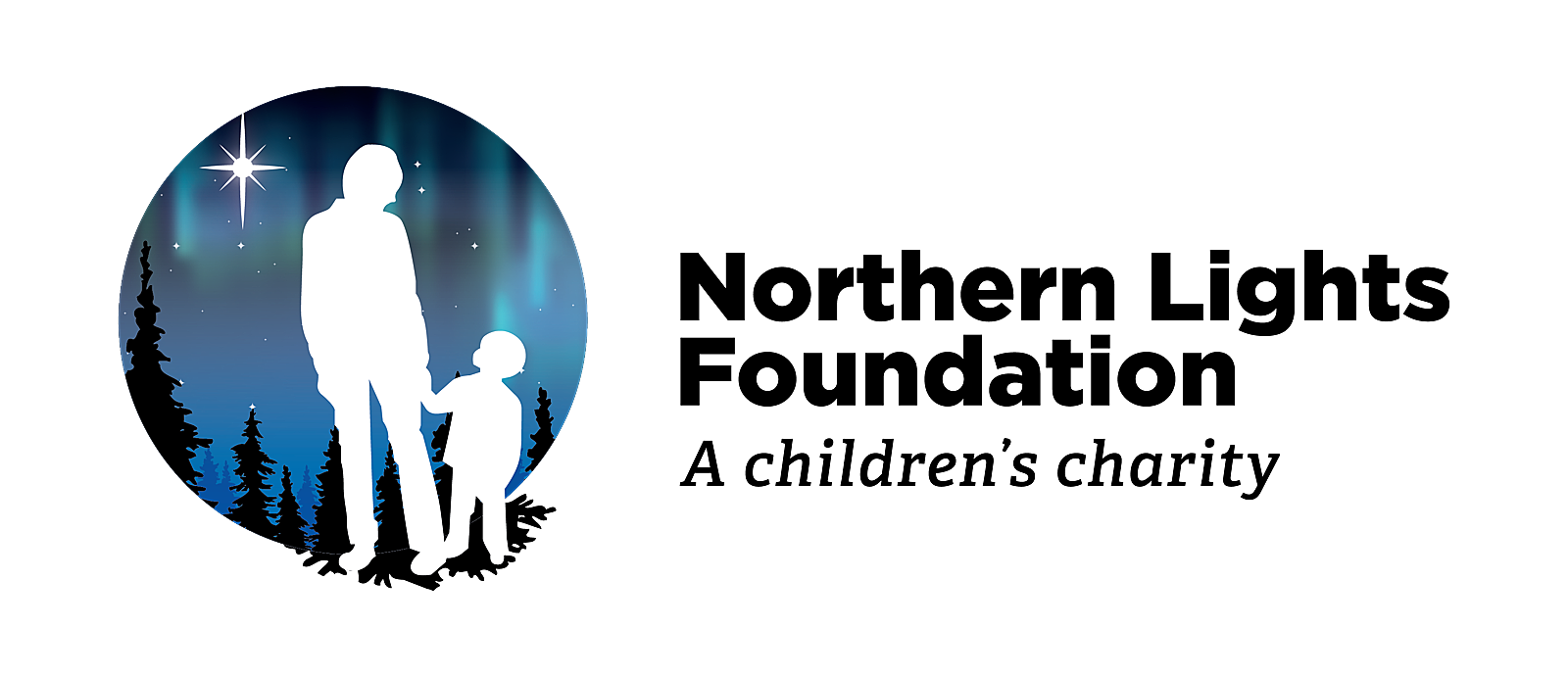 Dr. Larson has served as President of NLF since the beginning, and his son Michael established a second chapter in Twin Cities, Minnesota. Over the past decade, the foundation has raised more than $400,000 and made grants to more than 180 Northland families. Foundation grants are unrestricted which means families can use the funds for whatever needs they may have.
The Foundation partners with the medical community to identify families who may need support. Most of the children we serve have been diagnosed with heart issues, blood disorders or cancer.
Photos shown are of the Carlson Family who received a grant from the Northern Lights Foundation in 2016.