RECOGNIZE. INSPIRE. ADVOCATE.
JOIN THE NATIONAL GIRLS & WOMEN IN SPORTS DAY MINNESOTA 2022 TEAM!
WE ARE BACK FOR 2022! The committee for the February 2, 2022 National Girls & Women in Sports Day Minnesota invites you to JOIN THE TEAM with your donation . Support this live event which honors individuals and organizations whose dedication to girls and women in sports has moved us closer to sports equity.
In 2022 this event will return to the Minnesota History Center. The NGWSD-MN event is free and open to the public through the support of your contributions. Recognizing leaders in girls and women sports provides the inspiration for girls and women who see themselves in these honorees' sport stories. The NGWSD-MN serves as a program that advocates for equity in sports for girls & women in this 50th anniversary year of Title IX. Join us in making this Minnesota event a part of elevating girls & women in their realization of the benefits leadership, teamwork, and a healthy life rich in sports at all levels.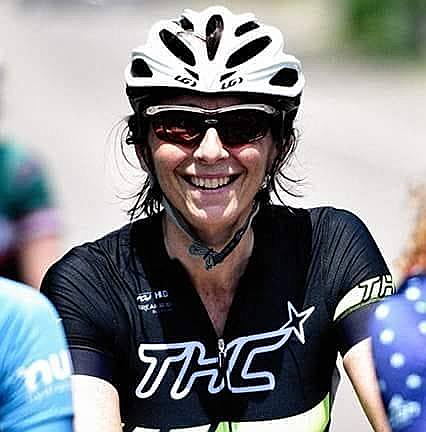 Bonny Donzella, research scientist, Senior Games cycling gold medalist and hall of fame recipient. Breaking Barriers Honoree. (photo by Carlos Sabillon) "It was an honor and inspiration to stand with others who open doors to women & girls in sport. Eager approval from the audience of young girls left me optimistic. This organization builds a bridge to the future."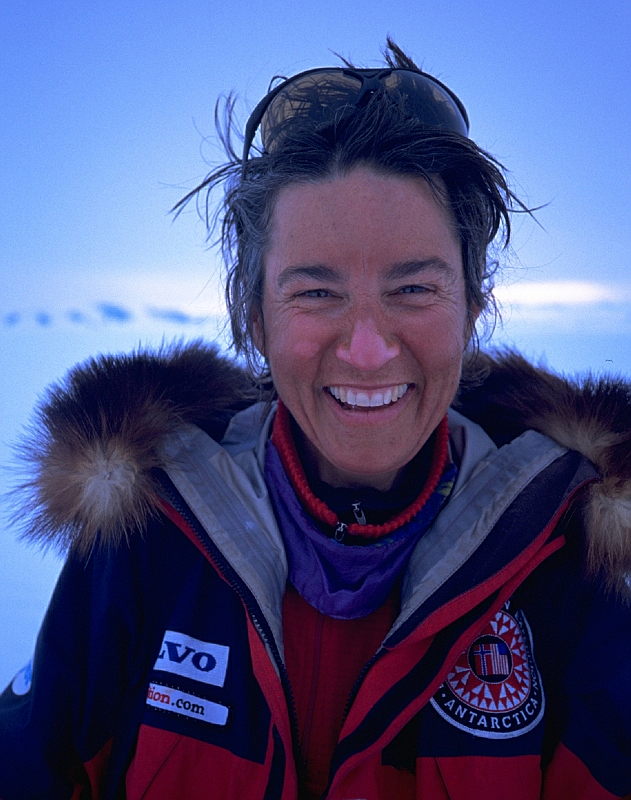 Ann Bancroft, polar explorer reaching both the North and South Pole, author, and teacher. Special Merit Honoree.
"I think we all strive to push ourselves, to overcome our struggles. And when we do, we get to know ourselves better."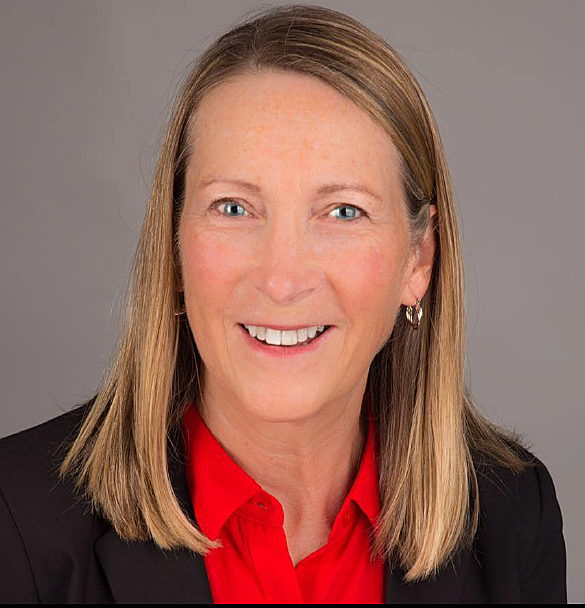 Carol Howe-Veenstra, Athletic Director at College of St. Benedict (retired). Special Merit Honoree.
"The MN Girls and Women in Sport Day celebration inspires me to honor the past and remember those remarkable women (and men) who paved the way for girls today and their sport opportunities. Let's pay it forward to keep doors open for our girls."
Through this annual event over 600 individuals and organizations were recognized for their achievements and the advancement of girls and women in sports. Your contribution will allow us to continue to focus on efforts that reflect the true spirit of Title IX and contribute to realizing equity in sports for girls and women.
JOIN THE TEAM! MAKE YOUR DONATION TODAY to continue this Minnesota inspirational event focused on making equity in sports a reality for girls and women.
Because of your support, on February 2, 2022 you and the full Minnesota community are invited to join this free National Girls & Women in Sports Day | Minnesota event at the Minnesota History Center.
View our 2021 Virtual Event at the National Girls & Women in Sports Day - Minnesota web site at: https://www.ngwsd-mn.com/
Thank you in advance for your generosity!
Hosted by: Minnesota Coalition of Women in Athletic Leadership