We believe every child deserves a safe place to sleep and a home of their own.
New Pathways gives families with children experiencing homelessness a safe place to stay while helping them transition to permanent housing. Today, you can give a vulnerable family a hand up so they can get back on their feet.
Double your gift, double your impact!
Thank you to the Shalom Thrift Shop for matching all donations given in May up to $5,000.
"It has been a journey. And I know I would never be here - I would never be doing the things I am doing right now if it wasn't for New Pathways for sure. Going to a homeless shelter helped save my children's lives."
-Single mom of 3, over a year after graduating from the New Pathways' Program
Why New Pathways?
Your generosity means the doors of New Pathways will remain open to welcome people in crisis.
You will give a family a second chance….a chance to have a safe place to sleep, to take a hot shower and put on clean clothes, to work with skilled staff who can help assess their needs and develop a plan to get into a home of their own, and a chance to do many of the things we may take for granted.
"The first thing she asked me after we completed her entry paperwork was
'Can we take a shower?'
with the biggest smile on her face. For months she cleaned herself and her two young children by melting snow."
-New Pathways' Case Manager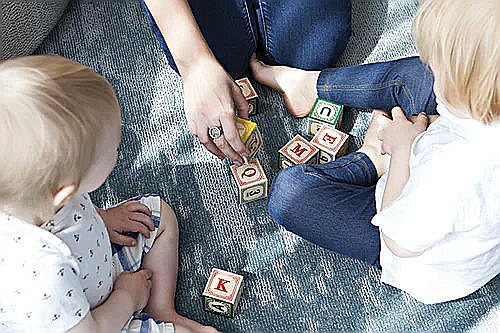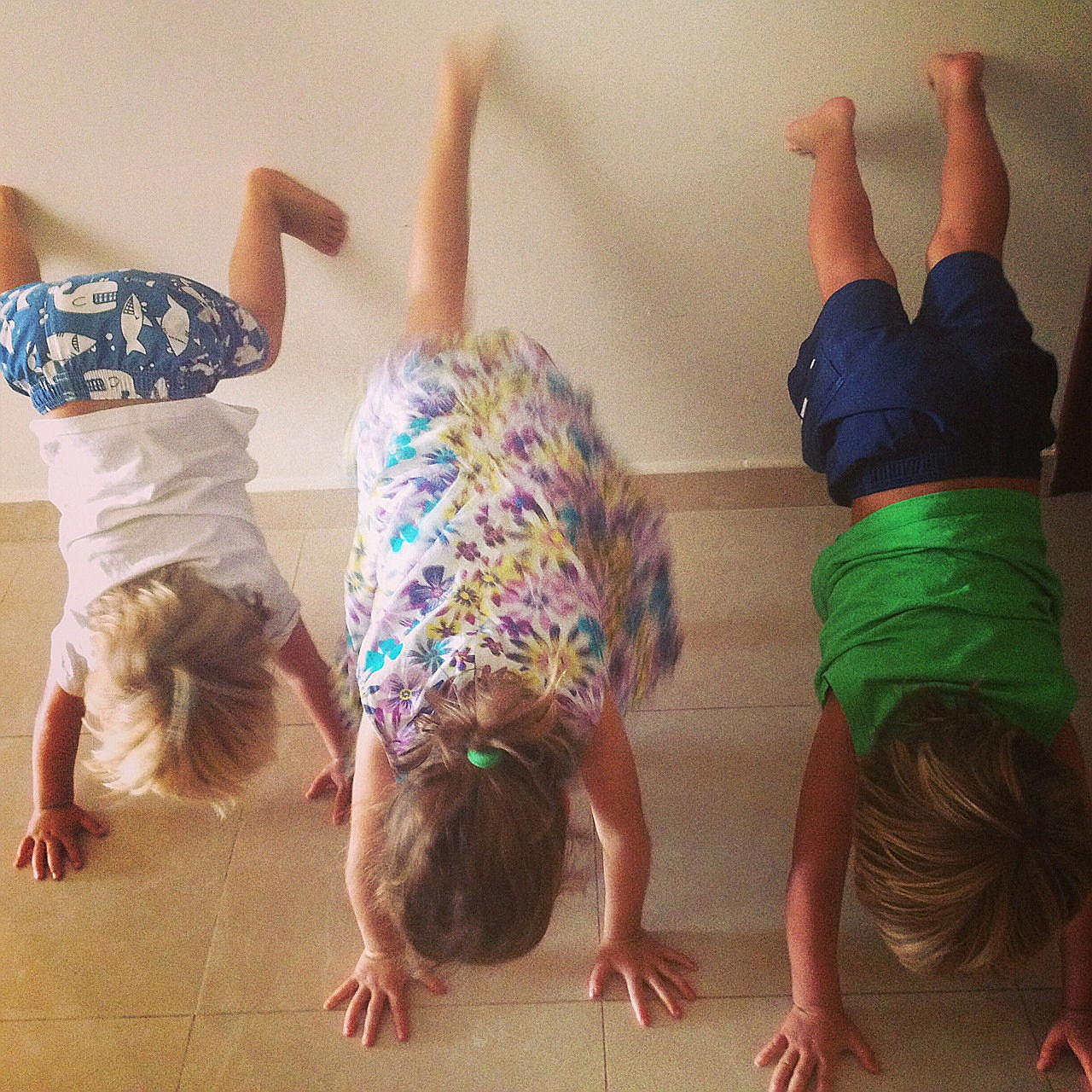 Your generosity gives people hope during the most difficult time of their lives.
YOU will provide safe and secure shelter.
YOU will help people live with dignity.
YOU will give needed advocacy, skills training, housing and employment services.
Without you, children will endure lifelong trauma from the experience of homelessness making it difficult for them to mature into productive independent adults.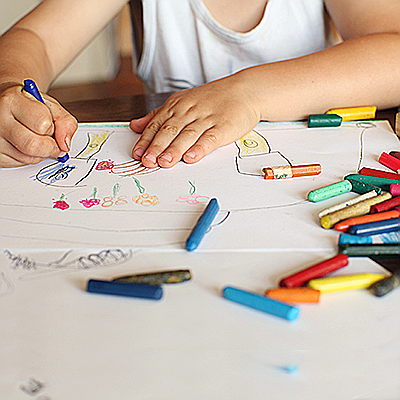 "New Pathways kept my family together during a very difficult time. My husband has the same job he got while in the program and now we have been in our place for over three years."
-Kayla, New Pathways' graduate and mom of a toddler
"You would be surprised to learn how little it costs to help someone to get back on their feet. Thanks to the generosity of big hearted donors like you, families that come to us with just the clothes on their back regain their independence in just a few months."
-Mary Westlund, Executive Director
"After I was l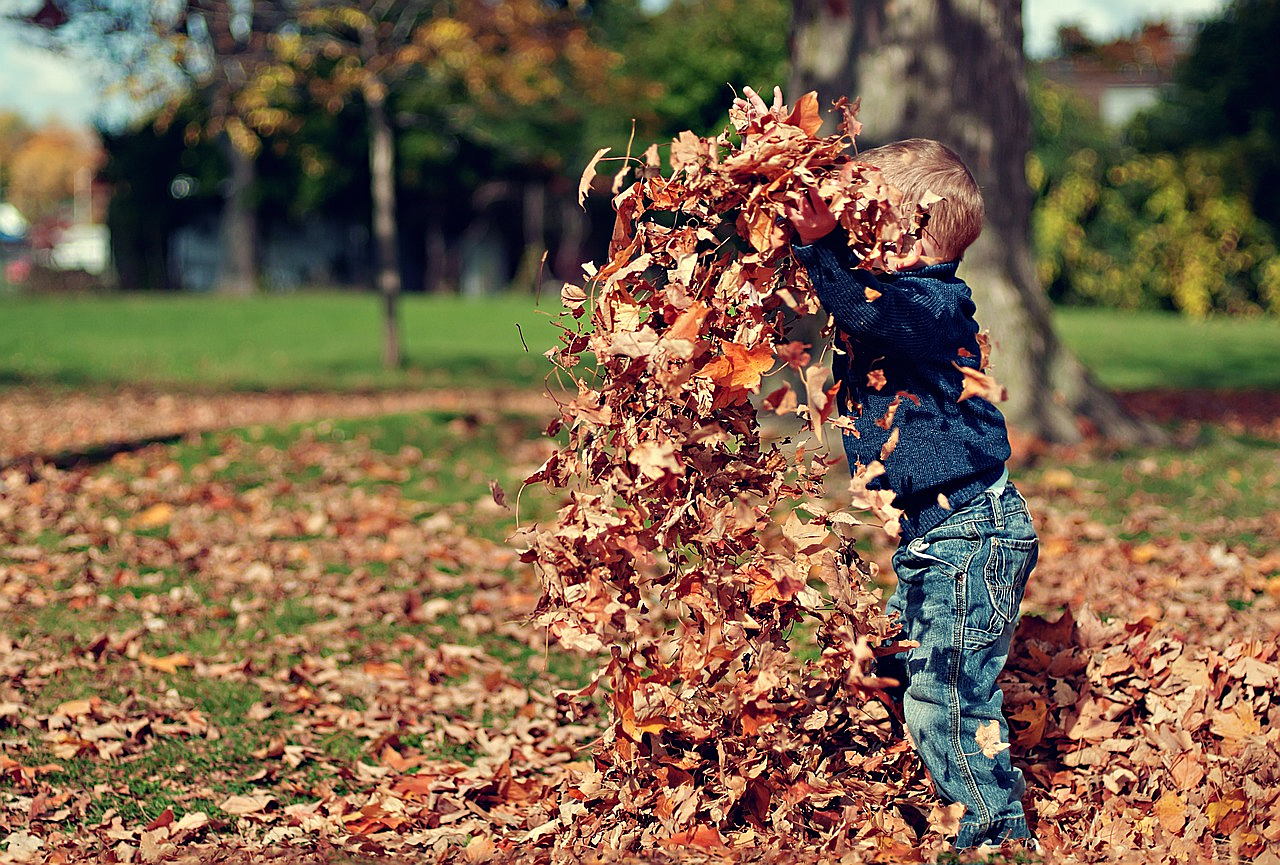 aid off from my really good job, it was the scariest time. My son and I stayed in my truck during the coldest time of the winter. It was miserable. Thankfully we found New Pathways, with their help I started working again and we moved into our new home. I got the support that everybody deserves and needs."
-New Pathways' Graduate, single mom with son successfully placed in housing
Be part of the solution, support New Pathways today!