This year for Give to the Max Day, we are focusing on

raising funds for our

COVID-19 Relief Fund

. This will ensure seamless services to each and every person who comes to Missions Inc. Programs seeking safety and shelter.
Today we need your help.
Substance abuse and domestic violence have not gone away. They are more prevalent today with people experiencing additional stress due to ever-changing circumstances related to the COVID-19 pandemic.
Help us continue to stay safe by making a donation today!
Our Mission:
Our mission is to provide a collaborative community and safe space where people are empowered to heal and transform their lives.
Our Vision:
Our vision is a world where every person realizes their worth and lives with dignity free from addiction and abuse.
Our values ar

e:
Affirm human worth
Foster self-determination
Value diversity
Seek social justice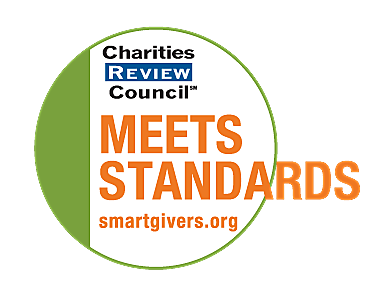 This year, 2020, marks 125 years of providing shelter, basic needs, and hope to those in need. This anniversary, our quasquicentennial, makes us one of the oldest, continuously-serving nonprofits in Minnesota.