Mightycause Foundation's mission is to promote and provide online charitable giving solutions that support a new era in philanthropy.
By leveraging secure and efficient technologies, the Mightycause Foundation seeks to provide robust, high-value, low-cost end-to-end solutions for donors and nonprofits to easily fundraise and engage in charitable giving activities.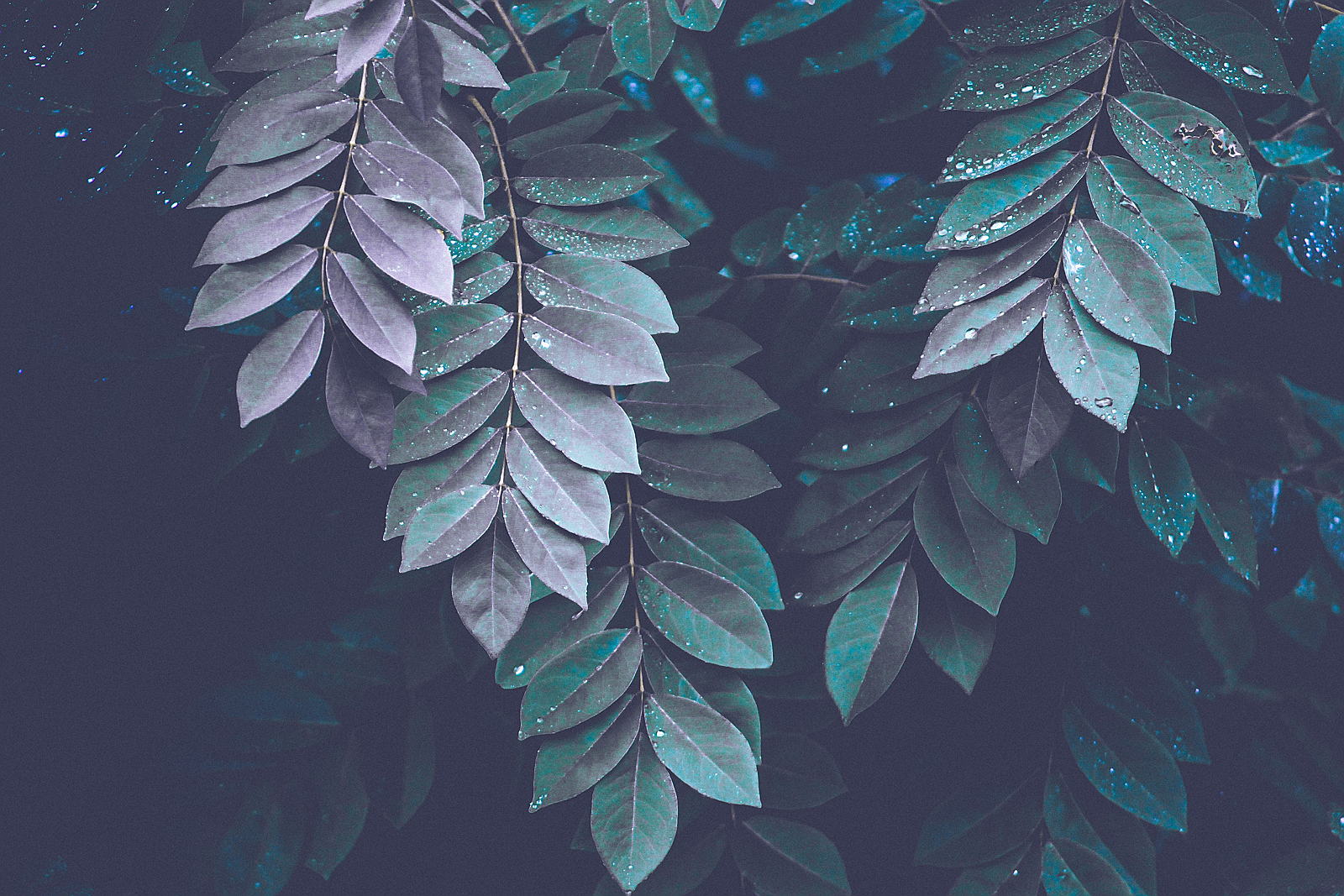 A tech company that actually has your back.
We are committed, as a Foundation ourselves, to doing everything we can to create an empowering experience for other foundations, nonprofits, and community causes.