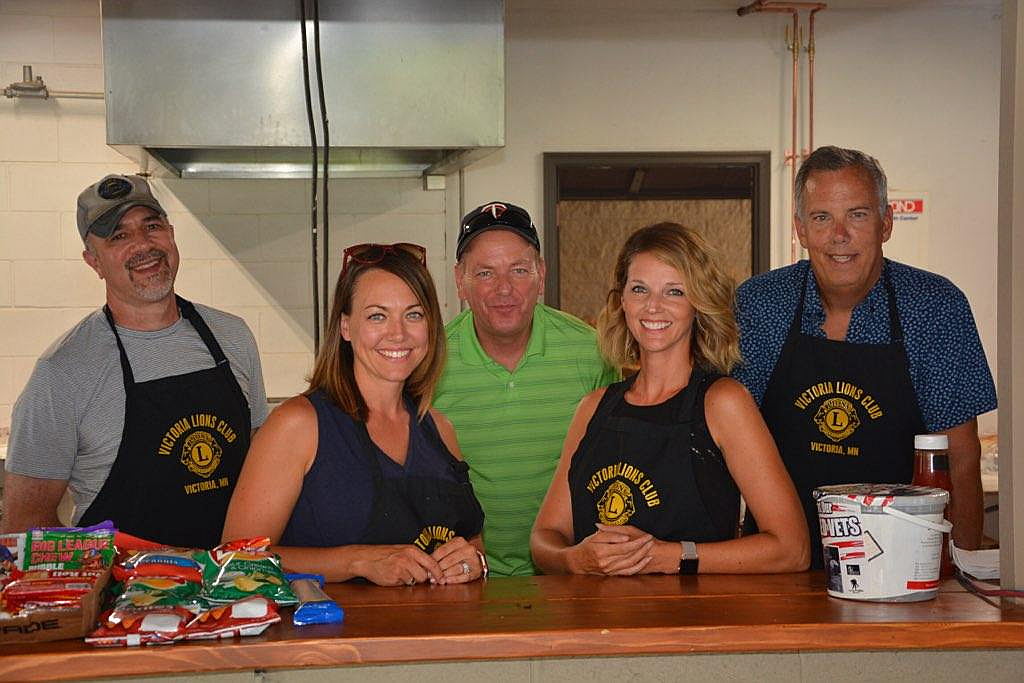 For over 50 years, the men and women of "The Victoria Lions" have improved the quality of living in our local communities by maximizing the charitable impact of giving and volunteering. Without the amazing support and generosity of our community and local businesses for our fundraising and community service events, we could not raise funds and reinvest those dollars to support local charity, community service projects, and improvements each year.
The Lions Foundation of Victoria and the Victoria Lions Club share joint memberships and common values but have separate boards and officers. The Foundation administers charitable giving on behalf of both organizations.
We invite you to "Help the Lions Serve" by making a tax-deductible donation to the Lions Foundation of Victoria, a 501(c)3 organization. Donations can be made to the General Fund, above, or Special Campaign(s) below.