We develop and unleash the potential of youth on and off the tennis court by engaging and serving a supportive community.
THE YOUTH WE SERVE
We reach approximately 6,000 young people each year, ages 3 to 18, including at-risk kids, children of color, children from low-income families, and children diagnosed on the autism spectrum. ICT attracts diverse families from all over the city. Our free-of-charge programs and scholarships for our fee-based programs, ensure that InnerCity Tennis programming is available to all children, regardless of their financial circumstances.
SEVEN CORE VALUES
Enthusiasm, Integrity, Perseverance, Respect, Responsibility, Service, Teamwork
InnerCity Tennis is proud to be a 4-star chapter of the USTA Foundation's NJTL network, which includes more than 250 nonprofit youth development organizations that offer free or low-cost tennis and education programming each year.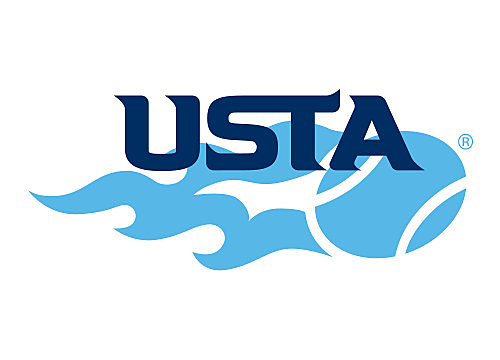 ---