WELCOME!
Who we are
G.A.L.S. (Guidance And Learning Services) Technology is a non-profit 501(c)(3) organization designed to provide students, women, and young adults with the educational experience needed to pursue careers and hobbies related to business, technology, and the arts. G.A.L.S. Technology furthermore is dedicated to supporting young adults and women in their pursuit of entrepreneurial endeavors by means of education, hands-on practice of skills, and opportunities to engage in non-partisan research, informational activities, and business projects. The purpose of G.A.L.S. Technology likewise includes increasing awareness of the technical and potentially life-changing careers available to women and young adults through apprentice programs, educational programs, both remotely and in-person, as well as through online courses and forums.
Educational Programs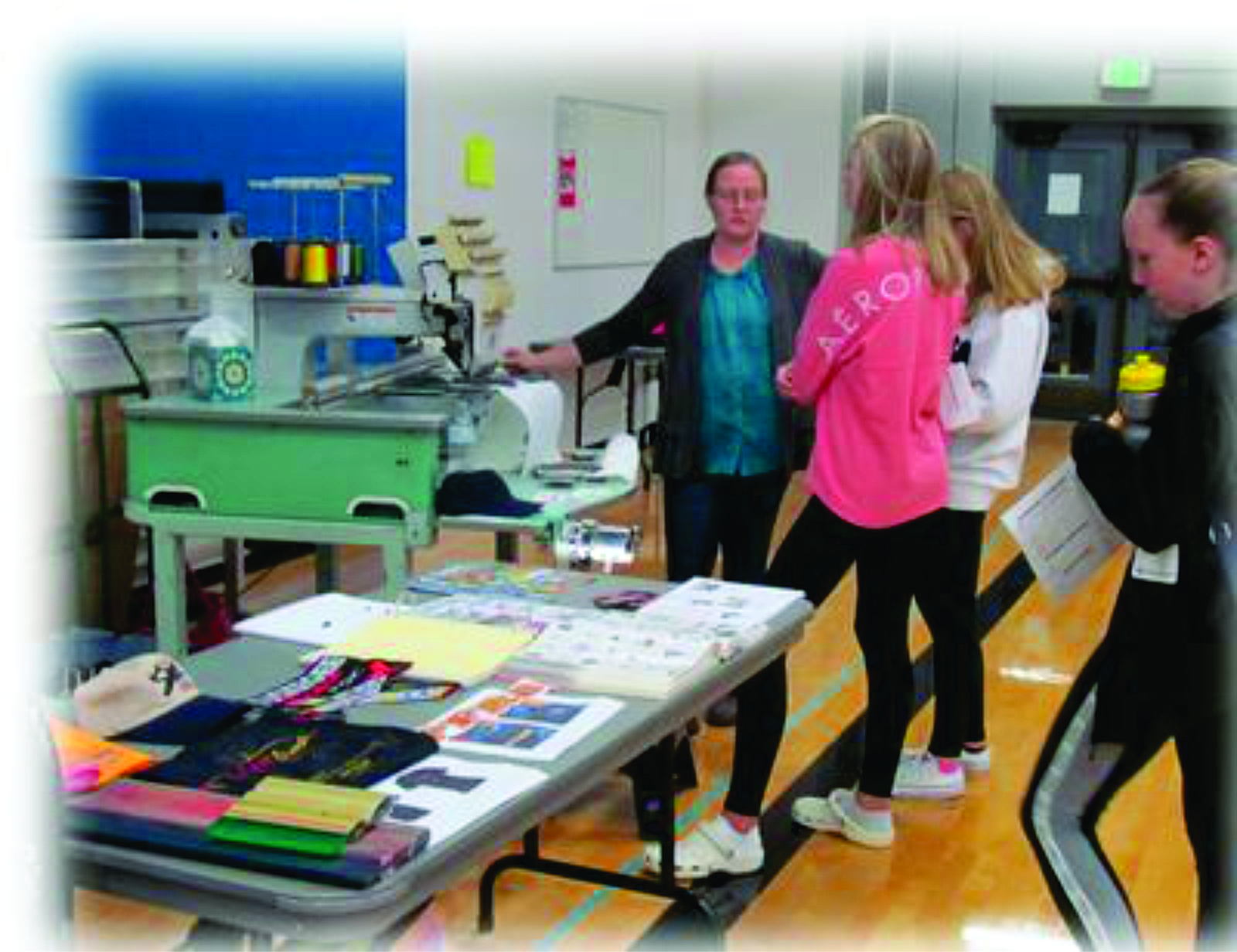 G.A.L.S. Technology offers courses and internship programs for those interested in screen-printing, embroidery, business, or the graphic arts. G.A.L.S. Technology offers these educational programs in order to give youth and adults not only an introduction to one or more of these trades, but to offer them the training opportunities necessary to learn advanced topics and to prepare them to start their own business.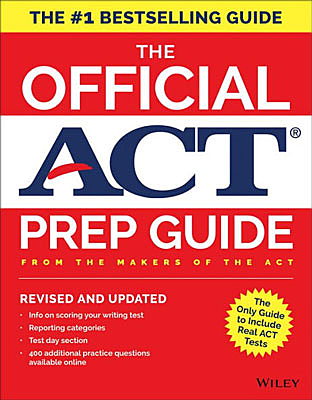 G.A.L.S. Technology also offers educational classes designed to prepare students for college and careers. Some of these courses include ACT prep courses, opportunities to earn college credits, personal finance, and business/entrepreneurship courses. G.A.L.S. Technology also offers guidance to students and adults in the areas of entrepreneurship, college choice/preparation, and career choice/preparation.
Types of Classes:
ACT Prep Courses
Business & Entrepreneurship Courses
Business Guidance
Career Guidance
CLEP Prep Courses
College Guidance
DSST Prep Courses
Personal Finance Courses
Screen-printing & Embroidery Courses
STEM Education Courses

Again, G.A.L.S. Technology is a 501(c)(3) non-profit organization, and we need your help to reach students and adults through our educational and hands-on learning programs.

With your donation we can purchase new programs and tools to continue our learning and guidance services.
Thank you so much for your support!