Carpenter Nature Center is building a new Visitor Center in Wisconsin! Click the next tab over to learn more ------->
Thomas and Edna Carpenter moved to the St. Croix Valley in the 1940's and dreamt of leaving their property for future generations to enjoy. As they didn't have any children this was to be their legacy.
In 1981 their dreams became reality and Carpenter Nature Center opened for its first environmental education programs under the guidance of Executive Director James Fitzpatrick. The professional staff and volunteers have been connecting children, families, and individuals with the natural world ever since.

Today over 30,000-35,000 visitors a year enjoy Carpenter Nature Center and its programs, trails and special events. The protected land has grown from the original 325 acres to 725 acres of restored prairies, woodlands and riparian habitat in Minnesota and Wisconsin.
A few of the features that set Carpenter Nature Center apart are the award-winning, K-12 environmental curriculum taught by professional naturalists that includes over 130 different program topics, a sustainably-managed apple orchard, over 15 miles of hiking trails in two states, free access to the site for hi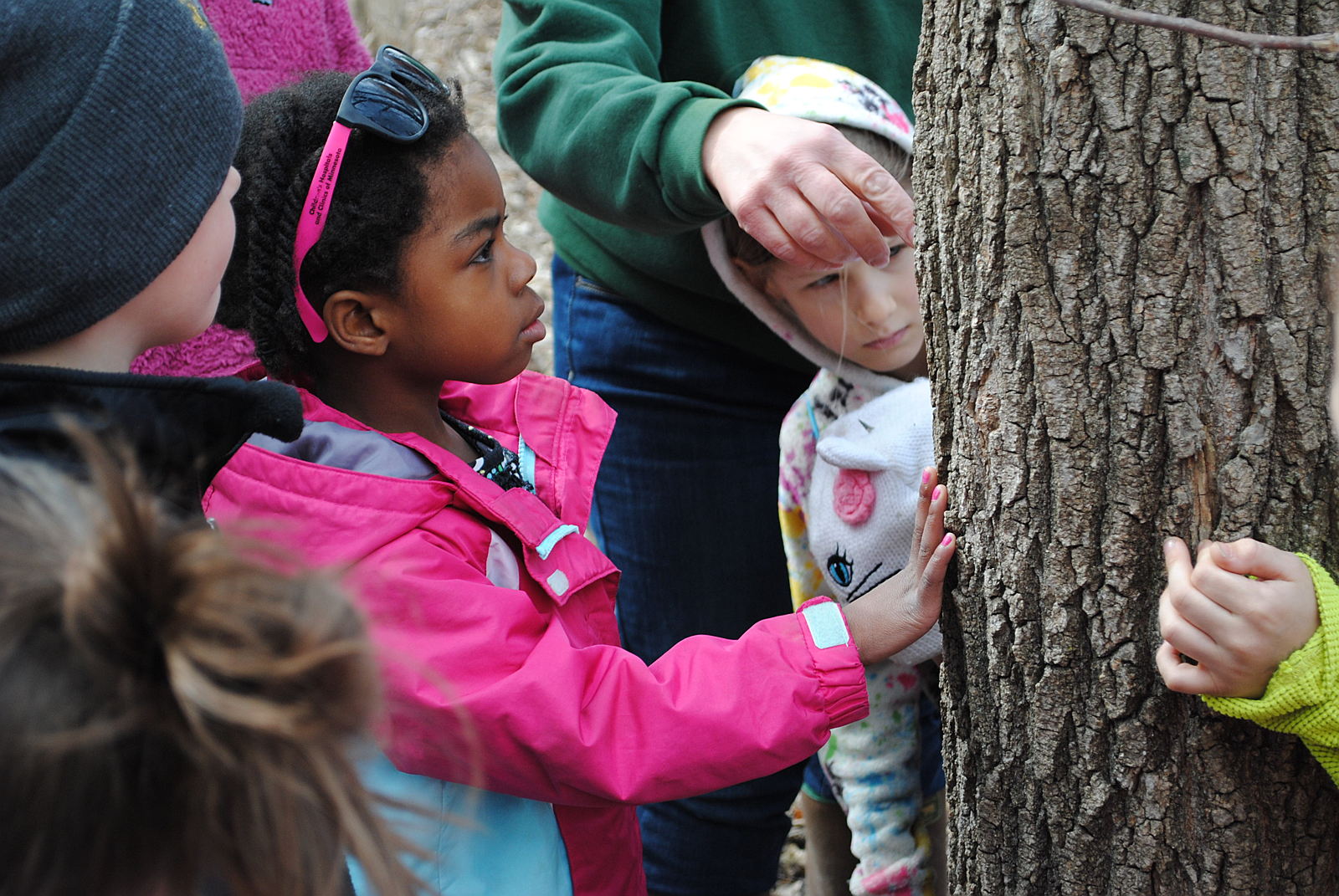 king and wildlife watching, a wild bird banding program, and hiking access to the nationally designated wild & scenic St. Croix River.
As one Twin Cities area K-12 Science Teacher explained, "At Carpenter Nature Center kids get to experience an ecosystem first hand, it is no longer an arbitrary word on the blackboard. With a field trip to Carpenter students see the ecosystem come alive!"
Carpenter St. Croix Valley Nature Center's mission is to foster appreciation and inspire stewardship of the natural world through acquiring and protecting land, and by providing quality environmental education, conservation practices, and outdoor experiences for visitors of all ages and capabilities.
Your support is vital in preserving "nature's legacy" so children and future generations can continue to enjoy time spent in nature and have safe natural places like Carpenter Nature Center in which to learn and explore. Thank you!