Cambia Hills built a state-of-the-art Psychiatric Residential Treatment Facility in the northern twin cities metro area. The facility opened in March and serves children age 6-17 with complex mental health conditions. Medically managed care is provided 24/7.
Cambia Hills of E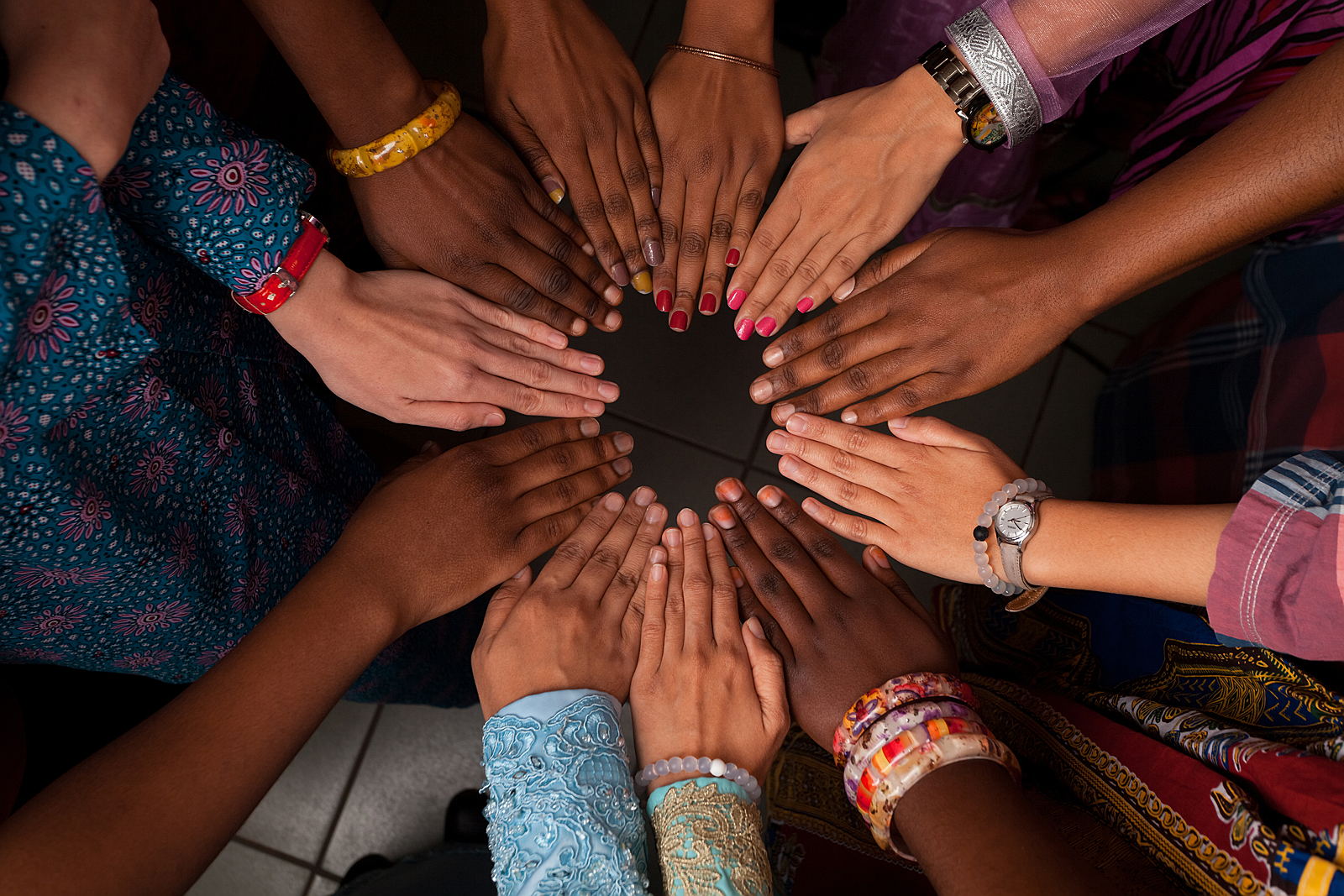 ast Bethel is different by design and creates an engaging new treatment experience for children and their families. We strive to provide a "life changing experience" for them. We promise a safe, supportive, and fun environment that treats kids like kids and families as important members of the treatment team. We use the latest clinical and educational interventions to maximize progress toward individual goals.
We created a unique partnership with Northeast Metro Intermediate School District 916 to provide an integrated and seamless treatment/educational experience. Northeast Metro's highly trained and licensed staff provide specialized programs and services to meet the individual educational needs of children with disabilities. School staff collaborate and coordinate services with the Cambia Hills multi-disciplinary clinical staff. This new service model will profoundly improve our educational, clinical, service experience outcomes.
At Cambia Hills, relationships are a key vehicle of change. Our milieu design draws children in with fun, supportive, and engaging activities. The campus will provide opportunities for animal husbandry, arts, athletics, gardening, and camping. The activities create an environment where trust, relationship building, and clinical progress can take place.
Our clinical services, grounded in a trauma-informed framework, utilize evidence-based interventions. Our comprehensive individual assessments drive developmentally appropriate and culturally responsive services. Our multidisciplinary teams include: therapists, case managers, nurses, psychiatric providers, psychologists, neuro-psychologists, occupational therapists, human service technicians and support services.