Mission: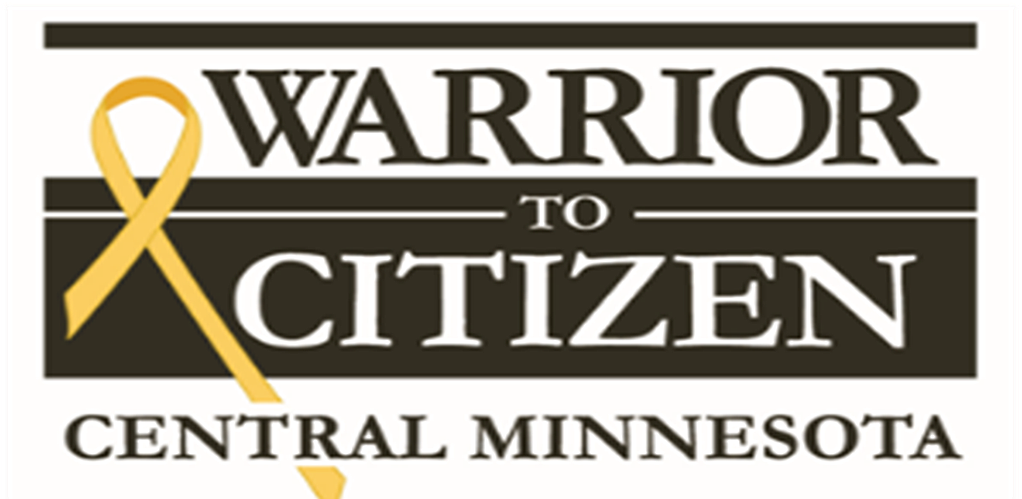 The Central Minnesota Warrior to Citizen Initiative is a group of citizens and organizations working in support of Service members and families of Service members who are deployed or who have returned from deployment in service to our Nation.
History:
In 2007, a group of community leaders representing Central MN organizations gathered to begin discussion about the U of MN Humphrey Institute for Public Policy "Warrior To Citizen" effort. Warrior to Citizen is a statewide grassroots effort to support MN's returning service members, their families and Veterans. We are the largest and the only Regional Beyond The Yellow Ribbon in MN.
Overview:
We assist Service Members, their families and Veterans who are in need of items for housing, gas cards, rent to get started into an apartment, food/shelter emergencies, plumbing, electrical, etc, etc.