This year, the COVID-19 pandemic has resulted in reduced staffing, the cancellation of two major youth program opportunities, and the loss of key sponsorship and funders. Our Civil Rights Research Experience (CRRE) could not travel to the sacred spaces of our culture. Our youth could not come together for a summer camp experience, which focused on elevating the brilliance of African Diasporic people across the globe. Youth have lost summer community service jobs and Black artists have lost a key source of income and fulfillment. In spite of these challenges, WE RISE.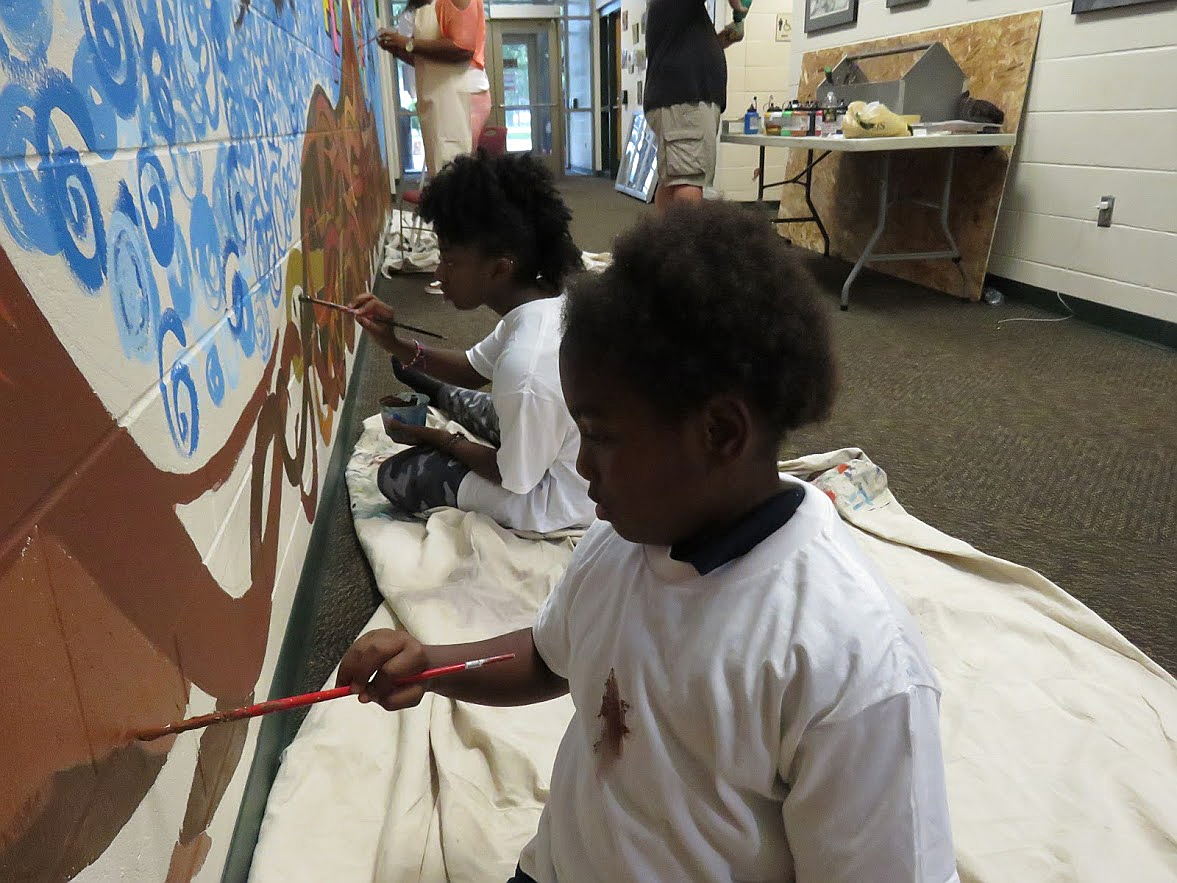 Becoming a patron makes it easy to support our youth!
Consider setting up a recurring donation and watch ARTS Us grow! By becoming a patron, you will get newsletters, free event tickets, and more!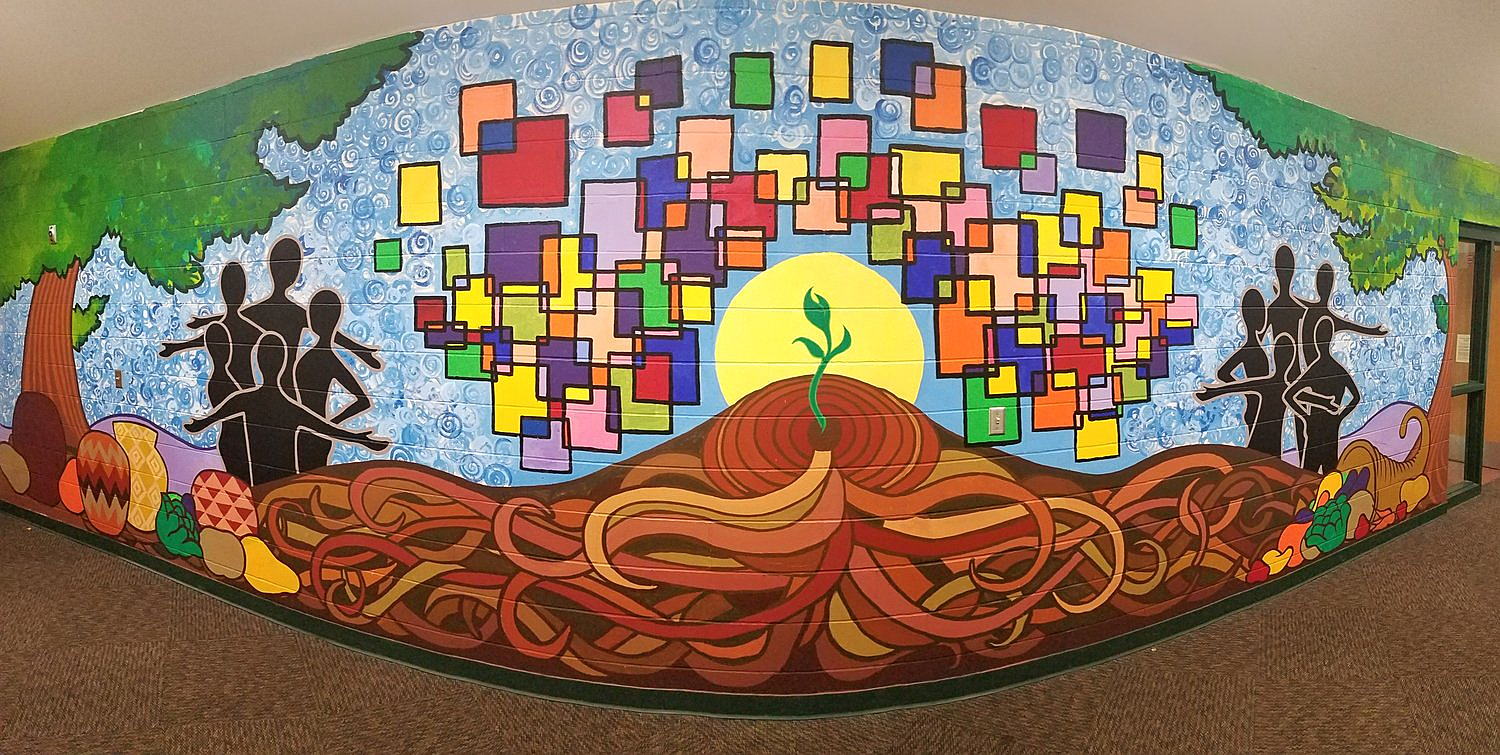 ARTS-Us is a non-profit with a mission to develop young leaders through the art, culture, and sciences of the African Diaspora.
Through an interactive set of youth and community programs, ARTS-Us provides opportunities for youth exposure, instruction, mentoring and service learning in a rich range of arts & culture, highlighting the African diaspora.
ARTS-Us engages youth in summer, after school and Saturday sessions that combine academic, enrichment, cultural, and recreational activities to motivate and facilitate learning and sharing through the lens of the African Diaspora, the movement of African peoples across the globe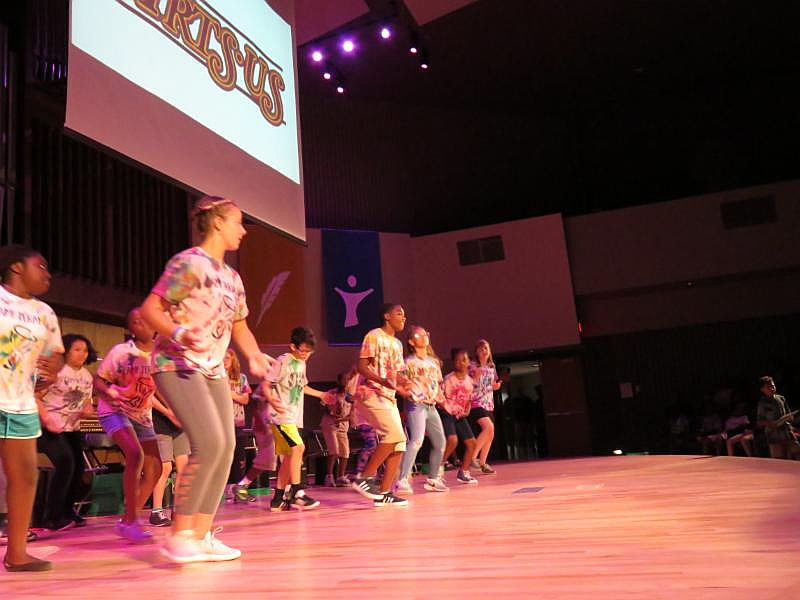 ARTS-Us family and community edutainment campaigns are designed to nurture and focus a supportive and enriched environment for youth of African descent. Invited to attend and participate, parents, counselors, mentors and teachers discover new arts and culture-based methods and tools for enhancing achievement.