We are a MN-based foundation with global impact! The African Community & Conservation Foundation (ACCF) is a nonprofit foundation that raises awareness and funding for sustainable conservation projects and transformative humanitarian programs in Africa.
Strategic initiatives and programs include: Women and girls empowerment programs, environmental education, scholarships, enterprise development, anti-poaching, conservation, African wildlife reintroduction, and protection of critically endangered species and more.
Our mission is to contribute to the preservation of important African wilderness areas, as well as to empower the communities living alongside these spaces, contributing to a world in which people and wildlife live together, sustainably, forever.
To do this, we work with distinguished nonprofit funds and trusts carrying out impactful conservation and community projects in Africa. By assisting them through raising awareness and funding, ACCF provides support for these important initiatives.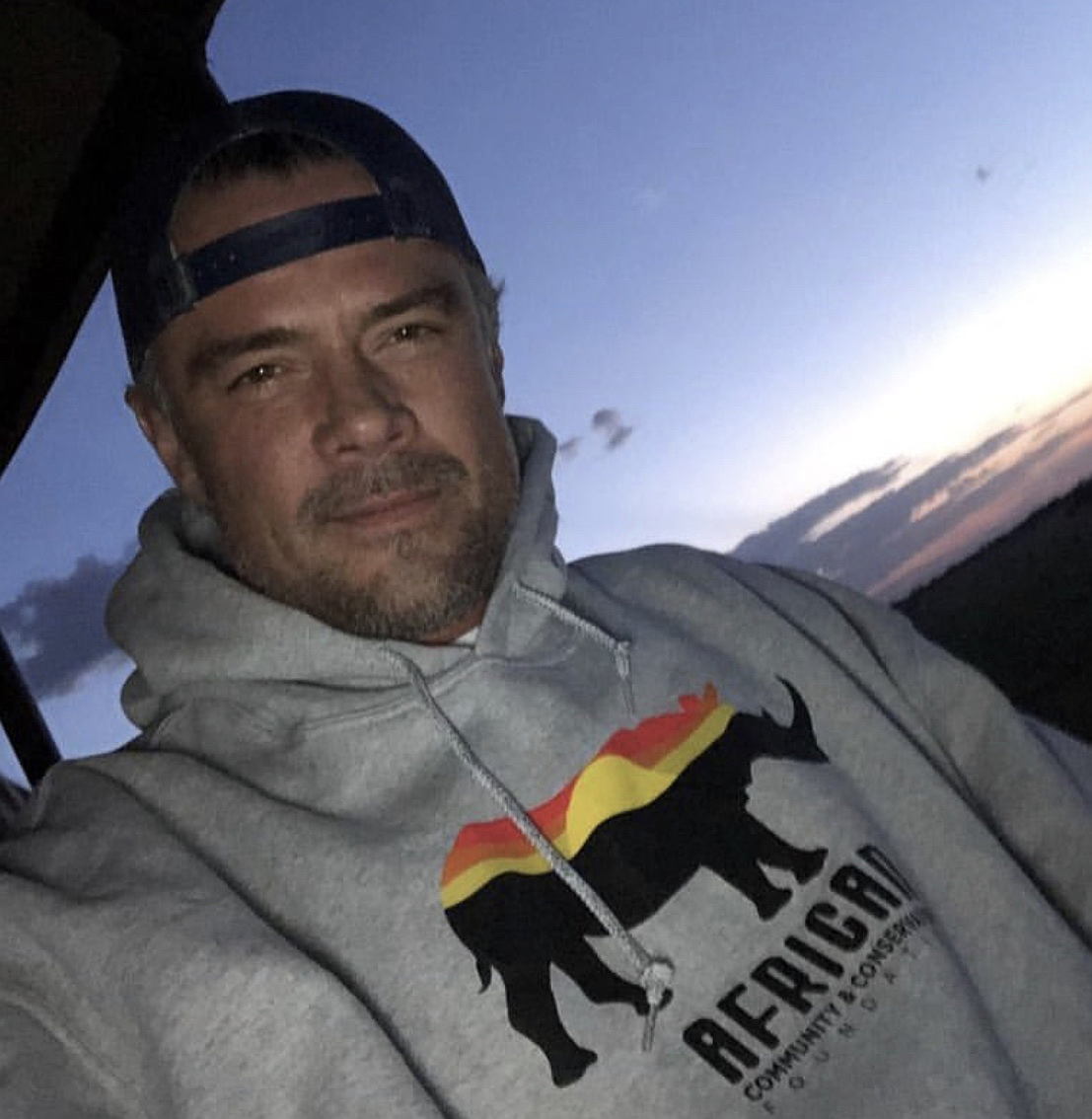 "Please join me in supporting ACCF to make a direct impact on human life and wildlife in Africa today."
- JoshDuhamel, ACCF Ambassador and Board Member
Thank you for helping us make a difference!