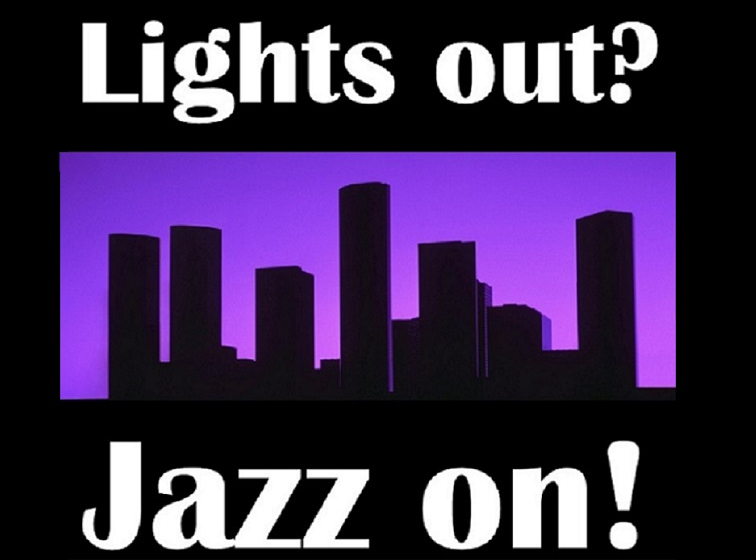 Lights out? Jazz on! KBEM/Jazz 88 is raising $15,000 for a generator for our transmitter site.
$1,309
raised by 20 people
$15,000 goal
When the power goes out, that's when you likely need your radio for updated information. Unfortunately, power outages also take Jazz 88 off the air!
Over the past few years, KBEM's technical staff has eliminated most of the "single points of failure" that can cause a disruption in delivering the jazz station you know and love. The electrical feed to our tower is one of the last of these points that exists. With a generator installed, the potential failure point is eliminated.



10,000 Watt Generator - $3,500.00 
Estimated power consumption is approximately 5,000 watts. This size generator allows for operating headroom and room to expand.
Transfer Switch - $649.00 
200A indoor/outdoor rated automatic transfer switch
Wifi Controller - $249.00
Digital management system, logging, and remote interface
Carb Heater - $159.99
Heats generator carburetor in cold weather conditions
Labor - $10,000
-Pour concrete pad, install gas service, install transfer switch and interlock system for generator
Parts - $750.00
Nuts and bolts, interlock, conduit and wires, plumbing fixtures for gas line
Total$15,307.99